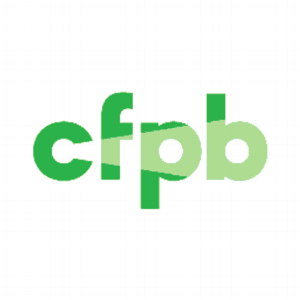 Lending Club (NYSE: LC) subsidiary Springstone Financial has agreed to settle with the Consumer Financial Protection Bureau (CFPB) in an issue relate to the "staff's concerns on possible borrower confusion about the terms of a deferred interest product".  The program in question was terminated by Lending Club following the acquisition of Springstone which took place in April of 2014.  Restitution in the amount of $700,000 will be paid to certain borrowers in the program during 2009 through 2014.  Lending Club stated the settlement was covered by indemnification provisions of the purchase agreement of Springstone and no adverse charges will be incurred by Lending Club.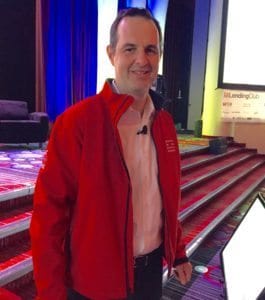 CEO of Lending Club Renaud Laplanche stated, "the product in question, which is popular in many finance programs, provided for the potential of interest being charged retroactively to the customer and as such was not up to Lending Club's standards of transparency, consumer friendliness and responsible lending. We terminated this product shortly after the acquisition of Springstone and replaced it with a more transparent and responsible, true no-interest product. We appreciate the CFPB's assistance in arriving at a fair outcome for Springstone customers while raising the bar on consumer protection."
Lending Club had previously disclosed in its filings with the SEC that it was engaged in discussions with the CFPB in connection with Springstone's previous financing products. The settlement does not involve any penalties or fine or admission of wrongdoing on the part of Springstone or Lending Club or their employees, directors, officers or agents.