Propel(x), a platform for investing in deep technology startups, is making it easier for angel investors to participate in a wide range of deep technology investments with the introduction of Propel(x) LLCs, lowering the initial threshold from a typical minimum angel investment of $25,000, to as little as $3,000 per investment. Additionally, Propel(x) eliminates the need for an individual to act as the LLC manager by fulfilling all legal and regulatory requirements on behalf of the group.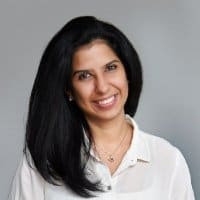 Propel(x) CEO and co-founder Swati Chaturvedi said,
Working through deal flow and performing diligence is difficult and time consuming. We wanted to make investments more approachable from a financial perspective, and alleviate the additional burden of fulfilling all necessary legal and regulatory requirements to form a group investment LLC.
Chaturvedi added,
Our service seeks to eliminate the added stress and strain often associated with managing startup communications, allowing angel investors better manage their time while benefiting from greater flexibility with their investments.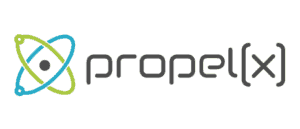 Propel(x) connects deep technology startups with angel investors. The company defines "deep technology" startups as companies founded on a scientific discovery or meaningful technological innovation. These startups are in the life sciences, energy, clean technology, computer sciences, materials and chemicals sectors. Propel(x) Inc. was founded in 2013 by CEO, Swati Chaturvedi and Lisheng Wang, and is an investment platform built for the "Accredited Investor" as outlined in Rule 501 of Regulation D by the Securities and Exchange Commission.
With the lower threshold, angel investors now benefit from access to a broader range of early-stage investment opportunities. This allows them to better diversify their portfolios with more companies across multiple industries, and discover other intriguing startups from non-traditional verticals, such as those in deep technology.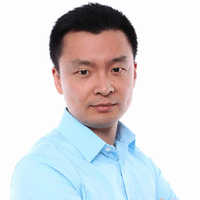 This is the latest in angel investing innovations the company has recently announced. Earlier, Propel(x) unveiled its Diligence Insights capability, streamlining the diligence process by leveraging the power of its community of experts. Through Propel(x) Diligence Insights, investors can connect directly with subject matter experts, customers and the startups themselves, to better understand the technology and market potential.
Propel(x) is home to investors with specific interests that seek curated, deep technology companies. The company believes there is too much irrelevant noise, crowding and congestion on other platforms for investors to sift through in order to find compelling investments. By providing investors with access to an infrastructure of aggregated research, tools and background information on potential investments, Propel(x) delivers quality.