The investment crowdfunding push is a global movement. In the US multiple platforms have cropped up to take advantage of the evolving regulatory environment regarding general solicitation.  Across the border in Canada things have moved a bit slowly.  But earlier this year Canada took a big leap as six Canadian provinces jumped into the equity crowdfunding space. SeedUps Canada is an equity crowdfunding platform that is poised to take advantage of the improving legal situation.  Earlier this week Crowdfund Insider touched based with Sandi Gilbert, founder and CEO SeedUps Canada,
shared that companies are lining up to list on her equity crowdfunding portal.  According to Gilbert;
"Interest in raising capital on our platform has been spectacular.  Over 300 companies have completed profiles for a staggering total of over $150 million in capital. While not all of these young companies will make it through the vetting process, we believe this is very indicative of the robust demand for growth capital among early stage companies in Canada. We are working hard to help these companies prepare to present their investment opportunities to eager investors."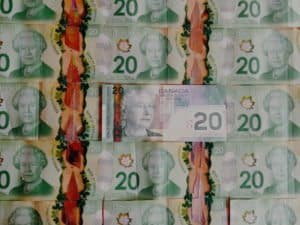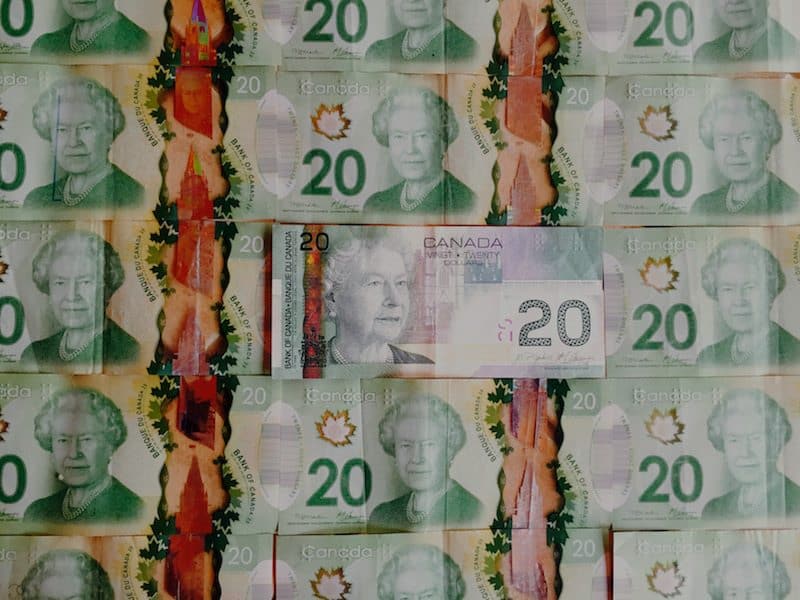 Canada is an economy that has suffered from the dramatic price drop in commodities. A growing number of policy-makers are keen to facilitate an innovation economy – one that creates jobs and fosters entrepreneurship.  Investment crowdfunding is an important variable in accomplishing this policy goal.  The demand for platforms like SeedUps should be evident in the compelling response as indicated above.
Interestingly SeedUps is in the midst of running their own self-crowdfunding campaign. They are looking for a mere $500,000 CDN to help execute on their vision of becoming the future of finance in Canada.  With the US dollar on the rise, it could be an opportunity for investors south of the Canadian border.