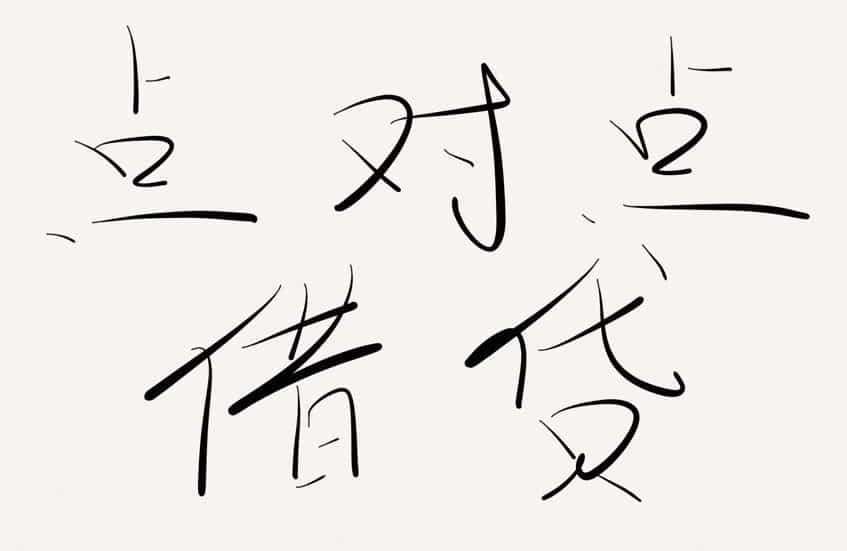 Peer to peer lending keeps going higher in China.  The world's largest direct lending market topped 97.5 billion yuan ($15.3 billion) in August according to a report in the Shanghai Daily. To put this in comparison, Lending Club in the US has funded just over $11 billion in loans since its launch since 2009.
This number is almost 4 times the amount of P2P loans generated a year earlier and double the amount accounted for in March. Online Lending House expects over 1 trillion yuan in online loans to be transacted for all of 2015. They also reported there were 7.5 billion "problematic loans" for the year to date.
Ma Jun, chief research officer at Shanghai Ying Can Investment Management Consulting Co. was quoted on the data;
"A relatively high return rate of P2P platforms attracted investors in the last two months as the central bank's interest rate cut led to lower deposit rates while the new round of the stock market rout saw uncertainty on investment return."
China has been going through a period of economic uncertainty as growth slows and the stock market stalls.  Investing in peer to peer loans are part of the hunt for yield. Bloomberg reported at the beginning of August that online lending had plunged by 700 billion yuan. The disparity in reports may reveal part of the problem.  China needs to provide access to capital for domestic SMEs but state controlled banks are ill-equipped to address the need. Online lenders are far more nimble at serving loan seekers and China is desperate to boost growth.