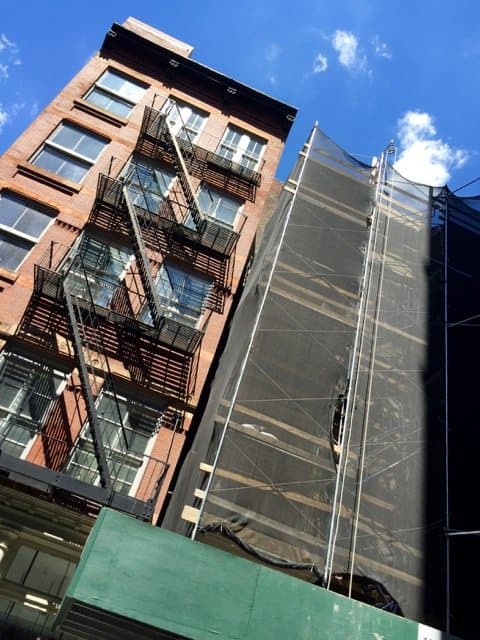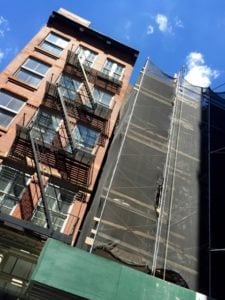 RealtyShares has announced the introduction of new mezzanine financing products "designed to meet demand from both investors and sponsoring real estate companies." Riskier than senior secured debt but superior to equity in the capital stack, these shorter-term debt offerings can generate higher returns for investors.  According to the company, RealtyShares will be offering investments in terms of 2 to 3 years.
"These products give investors the opportunity to potentially enjoy higher yields on their investments, even though the project generally still has a true "equity cushion" that helps reduce the effect of asset value diminution risk," said Nav Athwal, founder and CEO of RealtyShares.  "By their nature, of course, these mezzanine products are somewhat riskier than first-lien debt; on the other hand, investors are in a "preferred position" relative to sponsor equity in the project, and the products usually feature relatively brief investment periods.  Thus far, both investors and sponsors have responded enthusiastically to this new financing development.  We at RealtyShares are pleased to have been an innovator and to have helped lead the way in developing products that satisfy market demand for real estate investment capital."
ReatlyShares Director of Investments, Javier Benson, said that mezzanine securities are typically offered by larger institutions.
"We believe that there is an opportunity for online capital marketplaces like RealtyShares to further develop this market, particularly for smaller projects where institutions haven't always been participants.  Since annual return rates in this portion of the real estate 'capital stack' can often outpace those of the S&P 500 Index, we thought there would be some investor interest — and there certainly has been.  We've now implemented these financing products across various property types — single-family residences as well as multi-family apartment buildings — and the projected returns are generally in the 14-20% range," said Benson.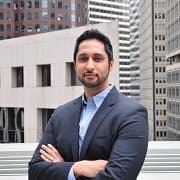 RealtyShares views their competitive advantage as filling a void abandoned by banks.
"The attractiveness of these products — whether debt or equity — is that both investors and sponsors benefit, in different ways, from reasserting themselves in this level of the traditional capital stack.  Investors get potentially higher returns and a preferred position, while sponsors retain the remaining 'upside' potential, which they often prefer to do when they're confident of the property's prospects.  This financing approach is thus often seen as a 'win/win' proposition for both sponsors and investors.  We're proud to have developed a game changing product for small-balance commercial and residential real estate projects," said Athwal
Sponsored Links by DQ Promote