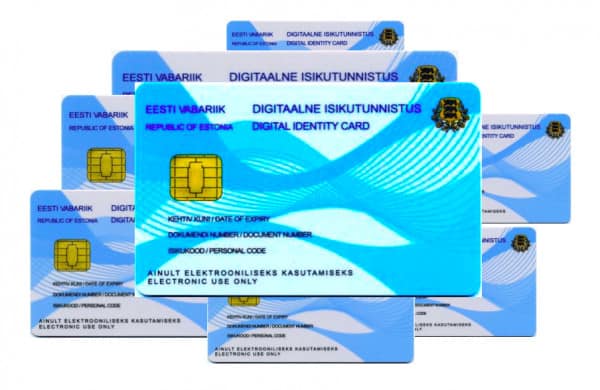 The e-Residency project is an initiative of the Estonian government to offer every world citizen the possibility to become an e-Resident of Estonia. As a side effect they could solve a number of problems for current Crowdfunding platforms with this government backed e-identity program and boost the industry.
E-Estonia – Frontrunner in e-Government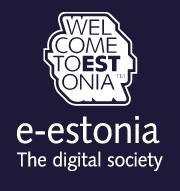 This tiny country with a population of 1,3 million people is one of the frontrunners in e-Government with e-voting, signing a legally binding contract with a digital signature (over 100 million documents signed), starting a business online in 18 minutes (98% of companies registered online) and e-Tax for tax filling(95% filled online). The list of services you can use is growing rapidly within Estonia.
Since May 15, 2015 everyone can apply to become e-Resident of Estonia. The government plans to grow to 10 million e-Residents by 2020 and is looking to provide additional services for their international users of the e-Residency program. Because this program provides a very high authentication level, it is very interesting to use it by online financial platforms for marketplace lending, crowdfunding and other forms of alternative finance.
Possibilities for Crowdfunding
This government issued digital identity card can solve a number of problems for Crowdfunding and Alternative Finance platforms, such as KYC-regulations, cross-border investments and e-voting for shareholders in Equity crowdfunding projects.
The e-Residency card is distributed through embassies worldwide, where you have to authenticate yourself with your normal passport and provide fingerprints. Before that, the government already did a background check on the person applying. This gives the highest level of authentication and with the 2048-bit public key encryption, the card has the highest level of security possible.
KYC regulation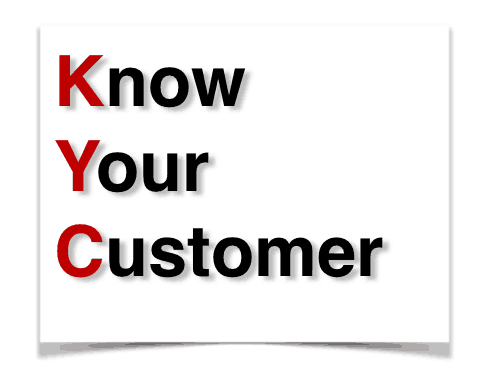 While working with investments, crowdfunding platforms are all obliged to comply to "Know Your Customer (KYC)" regulations. Platforms need to identify the identity of investors and people receiving the money to prevent money laundering, terrorist financing, financial fraud and identity theft.
This process is very costly and time-consuming for the platforms, especially working with cross-borders project owners. The e-Residency project gives the possibility to outsource these activities to the Estonian government. They have the processes and procedures in place to do that in less than 4 weeks. The applicant need to pay a one-time fee of 50 euro. As a platform you know sure you are compliant with the KYC regulations in your country.
A practical way of implementing this is to support the project owner looking for an investment to apply for e-Residency parallel and as part of your own intake procedure.
Cross border investments
KYC regulations also apply to investors and especially managing cross-border investments is difficult. With the e-Residency it is easier to manage these cross-border investments, because the authentication will be done already. With the expected growth to 10 million users in 2020 it will provide an easy way of investment for these investors. This is also an interesting group, because they are the innovators, and are more willing to test new investment opportunities, especially if it is easy to do.
Higher trust for lenders & borrowers on Lending platforms
The e-Residency is a strong way of authenticating, so if a crowdfunding platform shows this information next to the profile of the project, this can create a higher level of trust, resulting in easier raising of the investment and/or favorable interest rates.
Shareholder e-Voting for equity crowdfunding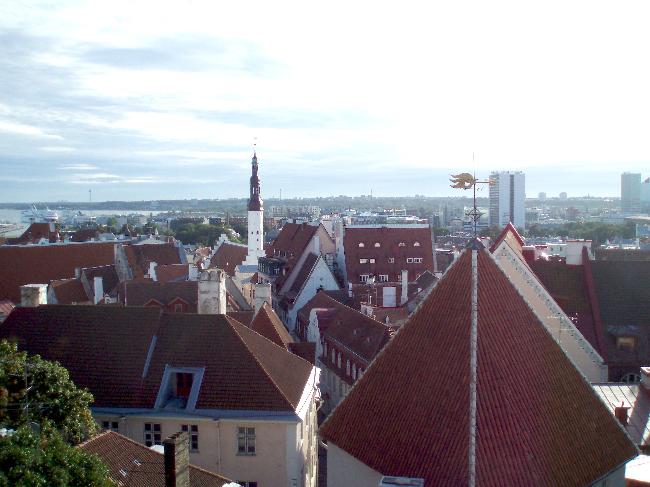 One of the other interesting possibilities is the digital signature. Currently it is used mostly in Estonia (over 100 million times), but from July 1, 2016 the digital signature will be a legally equivalent to a handwritten signature in all member states in Europe.
This will create possibilities for equity crowdfunding platforms that are looking for ways to manage (large) groups of shareholders and need to organize shareholder meetings and voting. Especially with companies that have a lot of small shareholders, it can be troublesome to receive feedback from everyone and it will be difficult to organize a physical meeting.
With e-Residency the shareholders can vote when and from where they want. Shareholders from all over the world can use it, by applying for e-Residency and receiving the card (including digital signature) in an embassy in their own country.
Open APIs
From the start the e-Residency project is open to attract as many partners  and service providers as possible. All services can be used by an open API and a lot of support is given, including a Development center, a Wiki guide and you can order test cards. Implementing the E-Residency card for authentication/identification and for E-Voting can already be done and the E-Residency team is more than willing to help with technical support and to promote the first implementations.
I am looking forward to see the first Crowdfunding platform that will take advantage of this new opportunity!
I am really interested to get some feedback on the idea of using a government issued e-identity card by Crowdfunding platforms, or other ways to take advantage of it.
---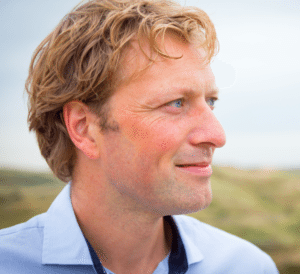 Ronald Kleverlaan is an entrepreneur, author and crowdfunding thought leader. He is one of the most important innovators on crowdfunding in Europe and keynote speaker on crowdfunding trends. He is expert advisor for the European Commission on "Crowd Investing", is co-founder of the European Crowdfunding Network and is member of the advisory board of several leading crowdfunding platforms and initiatives in Europe, Asia and the USA. He is also the founder of the CrowdfundingHub, an international educational network to raise awareness on crowdfunding with local events throughout Europe. Ronald contributed to several books and international publications on crowdfunding and alternative finance and is a well-known speaker (including a TED Talk on Crowdfunding) on the trends and future of crowdfunding and alternative finance.

Sponsored Links by DQ Promote