Australian equity-based crowdfunding platform, VentureCrowd, has appointed finance industry veteran Rob Nankivell to the role of CEO, and John Ottaway as General Manager of Property.

The appointments come off the back of what VentureCrowd says has been solid growth this year, with the company's expansion into property crowdfunding with Mirvac Group, and raising Australia's largest equity crowdfunding round of more than $4 million for mobile payments startup ingogo.
VentureCrowd stated that  Nankivell has been appointed to push forward VentureCrowd's expansion plans as a scalable platform into new asset classes among a wider range of investors, including retail. Nankivell, with more than 20 years of leadership in the financial sector, and as an entrepreneur, joins VentureCrowd from his most recent position as principal and co-owner of SR2Capital and Denison Financial Advisory, where he built investable assets primarily for local government entities.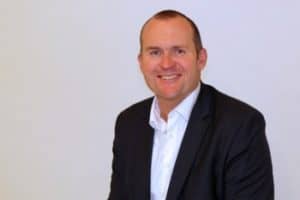 Before that, Nankivell was also principal and co-owner of Longreach Capital Markets, and has also held positions at JPMorgan Chase, Macquarie Bank, and the Commonwealth Bank. He revealed that he was excited about joining VentureCrowd at a turning point, as the popularity of equity-based crowdfunding grows exponentially in Australia and worldwide:
"Australia's pioneering equity crowdfunding platform has a great opportunity to help investors, startups and other asset classes secure funding online. The country is going through an emerging startups bonanza that is already enhancing the country's economy growth, which can only continue by connecting businesses to investors."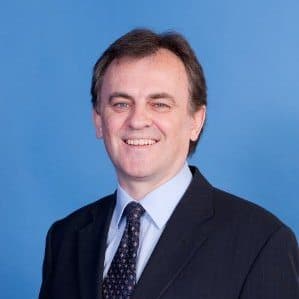 Ottaway has been appointed as General Manager of Property to scale VentureCrowd Property and improve investment options for the Australian real estate market. With over two decades of experience in property and real estate investment, he was portfolio manager at Challenger, where he was responsible for a diversified portfolio valued at $2 billion. He also held positions at ING Real Estate, Emboss Capital and CBRE.

Tim Heasley, COO of Artesian Venture Partners, which powers VentureCrowd, said the appointments would bring significant industry experience to scale the company, reach a broader investor base and tap into a wider range of asset classes.

Sponsored Links by DQ Promote