Peer to peer lending comparison site 4thWay has shared a data points of the "big 3" direct lenders in the UK.  4thWay notes the platforms are "aligned" as one would expect. All three continue to have "satisfactory to excellent bad debt rates".  How much you ask? No more than 17 out of 1000 loans issued in the past two years are in default.
Returns from the most recent quarter hung around 5.03%.  As P2P investors understand, the better risk-adjusted returns in contrast to other alternatives remain fairly compelling.  Neil Faulkner, co-founder of 4thWay, sees investing in P2P loans as a good thing for retail investors;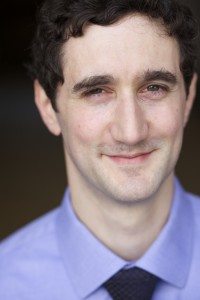 "Peer-to-peer lending returns have continued to be stable at the P2P lending websites that aim to be the safest and make spreading your money across lots of loans easy. No matter what day you lent on, you will now be on target to earn between 4.9% and 5.1% per year.

"In contrast, the stock market showed its typical volatility. You would have made a total loss of 3.7% if you invested in the FTSE 100 at the start of the quarter till the end. If you timed your investments badly, you would be sitting on an 8.5% loss. If you were lucky and timed the stock market fluctuations exactly right, you would have made 5.2%.

"The very best savings accounts and cash ISAs continue to pay significantly lower interest rates than these peer-to-peer lending websites, even if you take taxes into account."
The bigger question is how long will this very vibrant market continue. Demand for loans remains high and interest rates are at historic lows.  The economy is always in flux but for now – peer to peer lending continues to be a very competitive option for savers.