Earlier this week, Seedrs unveiled a list of reasons why companies (both established and startups) should consider using equity crowdfunding as a way to receive funds from investors.

Marketing Director of the crowdfunding platform, Alysia Wanczyk, shared:
"There are so many different avenues for you to inject cash into your business these days that it can be a bit daunting. So why consider equity crowdfunding for your business? Here are six (yes, six) reasons we've come up with based on our experience so far."
Check out the Top 6 Reasons to Raise Equity Crowdfunding for Your Business list below:
1. Money
Obviously no entrepreneur looks to crowdfunding unless they're looking for money to launch or grow their business. Equity crowdfunding is a great way to engage with a wide base of potential investors from your existing network – like customers, partners, suppliers, friends and family, angel investors – and others you've never met, but who think you're onto something and are keen to be a part of your growth.
Since 2012, just over 250 businesses have raised investment through Seedrs.
2. Validation
Particularly for early-stage companies, equity crowdfunding can be a great way to validate your idea, business model, traction to date and team. What better way to show that you're onto something big than to have hundreds of investors in your business?
Businesses like Satago, Mike's Fancy Cheese, Landbay and HiyaCar are great examples of businesses that used their Seedrs rounds to validate themselves before going on to grow.
3. Efficiency
Raising investment is rarely easy – online or offline. But equity crowdfunding can be a much more efficient, cost-effective way to raise funds than traditional routes because of the streamlined and inherently more efficient processes it involves.
Rather than deal with a fundraising platform for raising the funds, hire external lawyers to draft shareholder agreements and other deal related paperwork, and meet with accountants for tax relief filing, we have a complete in-house team that helps each entrepreneur from getting a campaign reviewed through to raising funds, due diligence and post-investment investor relations – at no extra cost. Ever.
4. It's quicker
Raising funds can take months offline, and often requires the founders to dedicate themselves full-time to meeting, pitching and following up. Instead of wasting valuable time on separate conversations over several months, you should spend as much time focusing on growing your business as possible and focus on fundraising when in fundraising mode.
The average Seedrs campaign takes around 27 days to reach its target. Compared to the months it can take to close an offline angel or venture capital round this is a much more effective use of your time so that you can move from focusing on raising funds to growing your business.
5. Added value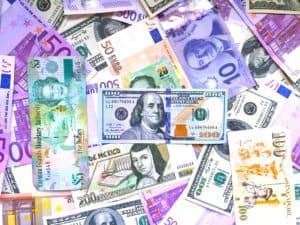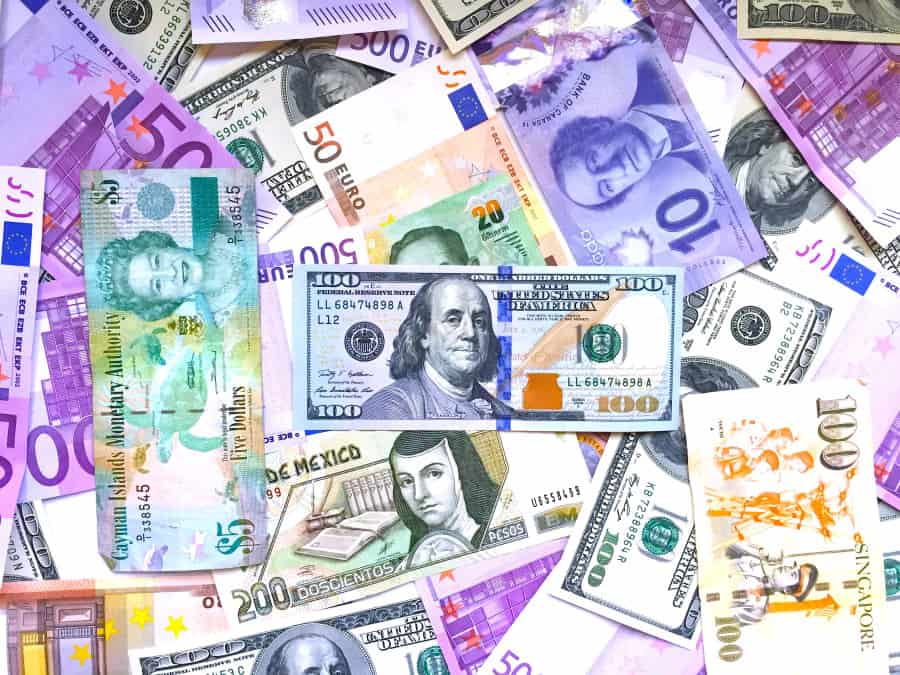 Angels and venture capitals can be great mentors, offer great industry contacts and provide invaluable expertise if they've setup their own business in your industry. But imagine having access to hundreds (if not thousands) of mentors, marketers, techies, investment bankers, lawyers, beta testers and potential customers. It's a built in, on-demand crowdsourcing network with a vested interest in helping your business nail it by offering expertise, time, enthusiasm and support when you need it. For some businesses this is much more useful than having a few angels or VCs on board.

Keep in touch with investors directly through email and via the Seedrs post-investment investor relations area. Offer your investors discounts, invite them to beta test a new product or investor event, ask for specific expertise, and even ask for intros. With the average Seedrs campaign having 160 investors, that's a lot of added value you can introduce to your business.

6. International exposure

Thinking about expanding your geographical reach or moving into a new market? Launching an equity crowdfunding campaign provides a great way to gain international exposure and test out your business proposition on a new target audience.

Seedrs has active investors from 31 countries who are always looking for new investment propositions.

Have a crowdfunding offering you'd like to share? Submit an offering for consideration using our Submit a Tip form and we may share it on our site!

Sponsored Links by DQ Promote