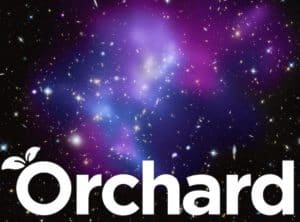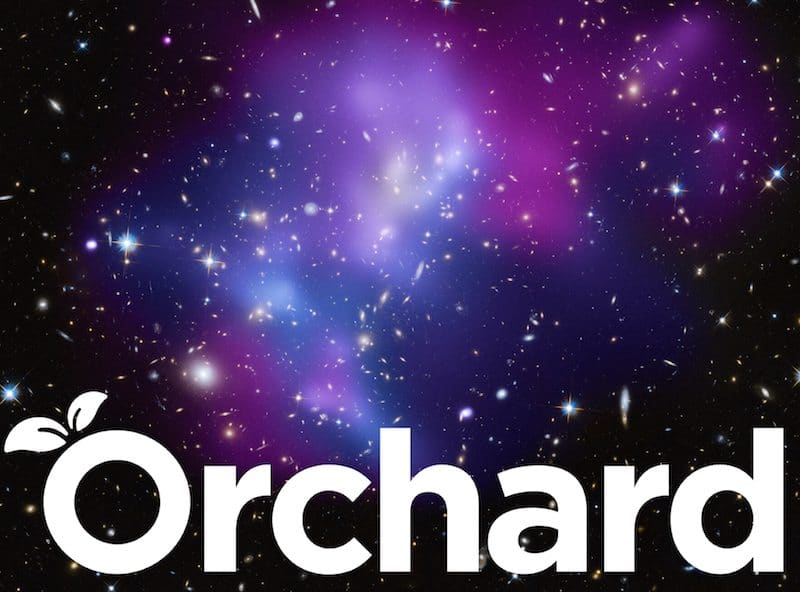 Orchard platform, the company that has become the internet pipes to funnel institutional funds into marketplace lending platforms, has raised more money. This time Orchard has received $30 million in a Series B Funding round led by some big names in finance.
Already recognized as a Unicorn in the direct lending space, Orchard has now generated $44.7 million in total investment to date. The funding was led by Thrive Capital with participation from Victory Park Capital, Jon Winkelried (former President and COO of Goldman Sachs), and Thomvest Ventures. Earlier investors in Orchard include Canaan Partners, John Mack, Spark Capital, QED Investors, NYCA, Conversion Captil and Tom Glacer.  Orchard will use the capital infusion to boost growth.
Orchard is uniquely positioned as the nexus between investors and direct lending platforms. Lending to consumers and SMEs is quickly moving online and away from traditional banks. Initially peer to peer lending platforms provided the functionality to match investor with borrower but today institutional funds have joined small investors to invest in these loans and now make up the bulk of investors on the lending platforms.  Orchard has become a crucial constant in industry growth as it has developed proprietary technology to assist big money to invest in small, lucrative loans.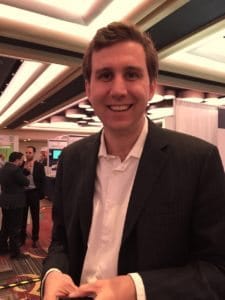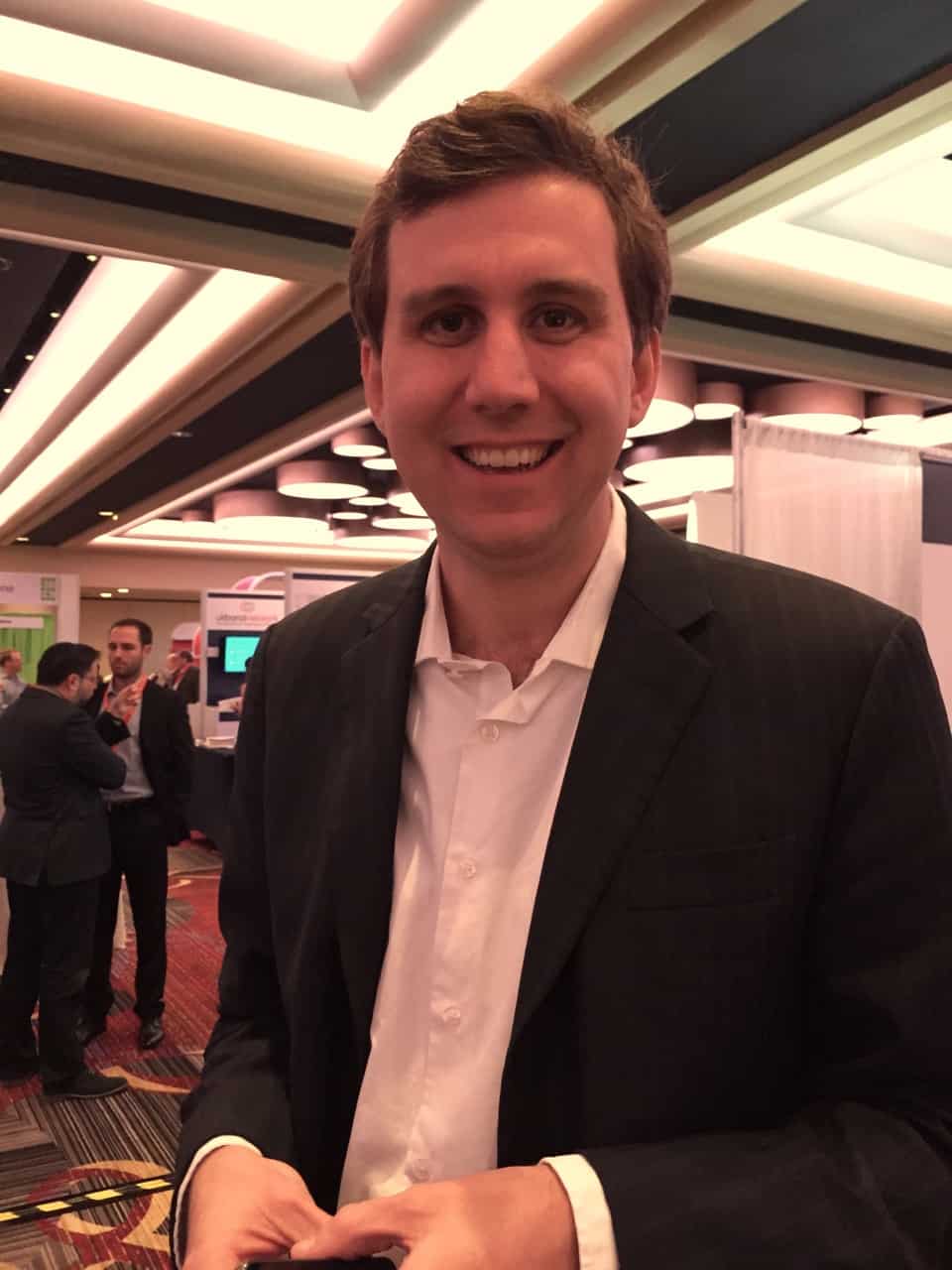 "Our core business vision—of facilitating a faster and more fluid flow of capital through technology and access to data—has gained enormous traction," said Matt Burton, CEO and co-founder of Orchard Platform. "The market has responded and investors are committed to helping Orchard flourish. We're excited to help continue shaping the future of credit."
Winkelried viewed the funding as fuel for big growth;
"Over the last 18 months, marketplace lending has led to rapid and fundamental changes in the world of finance. Orchard's vision—along with its platform and services—has played a central and important role in making these changes possible. The company's Series B raise will act as an accelerant for Orchard's continued expansion and positive industry impact."
Christian Lawless of Conversion Capital described marketplace lending as "remarkable" and an evolution of capital markets;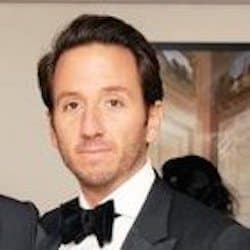 "The appetite for this asset class is tremendous—particularly as new loan originators arrive on the scene with new opportunities. Orchard is building the only full stack technology enabled platform, purpose built for the opportunity with transparency and superior technology at its core. The financial services marketplace represents one of the biggest untapped markets for innovation and technical advancement, and Orchard is a leader in the space," said Lawless.
According to Orchard, in 2014, international investment in Fintech ventures grew to $12.1 billion, demonstrating that financial services are ripe for disruption. Marketplace Lending fixes the problems with traditional approaches to borrowing funds.
"This market is evolving at a blazing pace," said Burton. "These funds will enable us to build on our traction to date and help shape the future of marketplace lending. It's an exciting time."
Sponsored Links by DQ Promote