CircleUp, an equity crowdfunding platform that target consumer facing companies,  launched a secondary market for shareholders to trade shares last week.  According to a report in CNBC, the platform will enable investors to sell or buy shares in the CircleUp listings twice a year.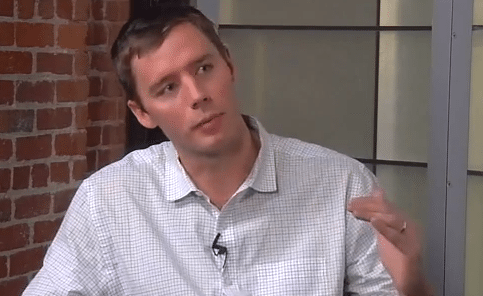 Ryan Caldbeck, CircleUp co-founder and CEO, outlined the features of CircleUp Rights+ via a posting on the sites blog:
Increased opportunities to sell your shares Sell shares as soon as 1 year after investing.
Visibility into Performance Get data rights to company performance moving forward.
More Chances to Invest Buy shares of companies before they are actively raising.
CircleUp has launched the new service with 16 companies (although only 15 are listed now).
The question of liquidity for early stage investors has been a challenging issue.  It make take years for small issuers to experience an "exit" event that generates liquidity.  Circle has decided to offer its own solution in their new marketplace – one that Caldbeck states has been requested by issuers for some time.
"Helping to shorten the liquidity period or giving certainty over the exits is something that both sides are particularly excited about. Investors get a lot more excited to do that when they know a secondary market is up and running," stated Caldbeck.
Caldbeck's partner, co-founder and COO Rory Eakin explained;
"It's especially resonant today when all investors are increasingly aware of the volatility in public markets."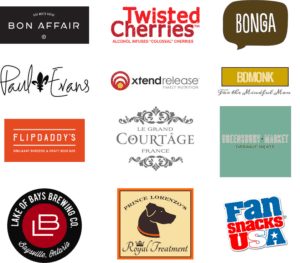 There has been an ongoing discussion regarding venture markets and the need to aid in liquidity for new asset classes – specifically those created by the JOBS Act.  The power of the internet has made information transfer simple and disperse. Both startups and established players are looking to move into the venture exchange space. CircleUp states that employee shares will not be included initially but they hope to add the feature in the near future – replicating a service now offered by SharePost and SecondMarket.

According to an earlier report, an average company that has raised on CircleUp has grown over 90% per year following the capital raise. The investors on the platform have seen an 81% unrealized IRR for investments made through the CircleUp equity crowdfunding platform.  To date CircleUp has helped to raise around $100 million and currently has 200 offered companies available to investors now.

Sponsored Links by DQ Promote