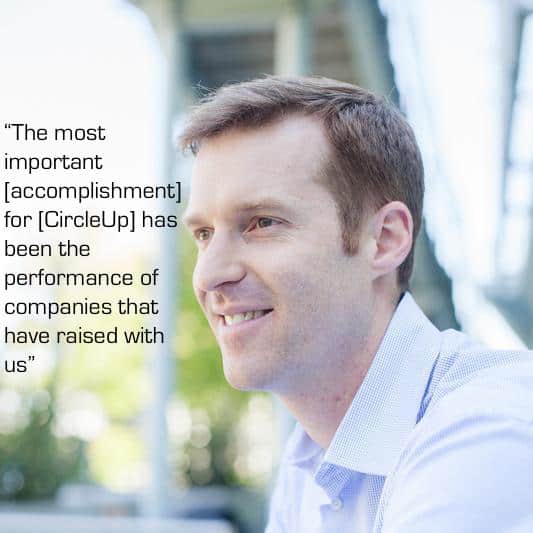 "Trying." states Rory Eakin's Twitter bio, which could describe its owner as well as the company Rory co-founded, CircleUp. But perhaps Rory's bio needs one more word: "Succeeding." In the last two years, the company has launched several notable products, such as the Consumer Growth Fund, which matches investments made on its platform by others, something no other crowdfunding marketplace has done before, as well as the Circles B Corporation investment product, diversified investment funds.
Now CircleUp's CEO, Rory has supported entrepreneurs–from Cape Town, South Africa, to the United States–for almost all his career. He began working at a startup providing financial training to small businesses in Cape Town, and most recently supported entrepreneurs as director of investments at Humanity United, part of the Omidyar family enterprises. There, he invested in small businesses and social enterprises to stimulate job creation and promote stability in fragile economies. Rory is also a former consultant with the Boston Consulting Group. And, his CircleUp bio states, he "enjoys listening to weekend NPR quiz shows a little too much").
Recently, Rory Eakin spoke with Crowdfund Insider about the response to CircleUp's Consumer Growth Fund, Circles B Corporation investment product and how the company's most important accomplishment has been the performance of companies that have raised funds with CircleUp.
---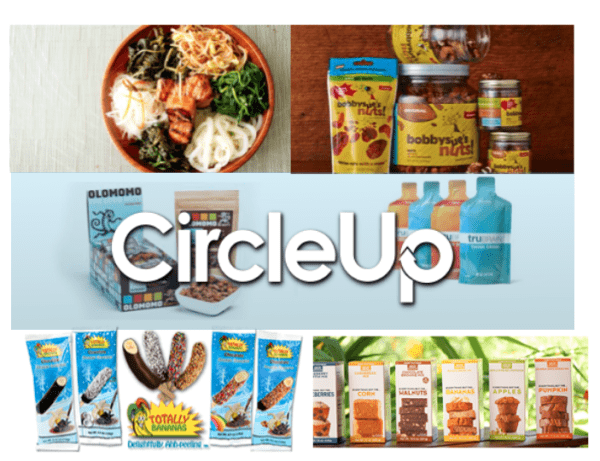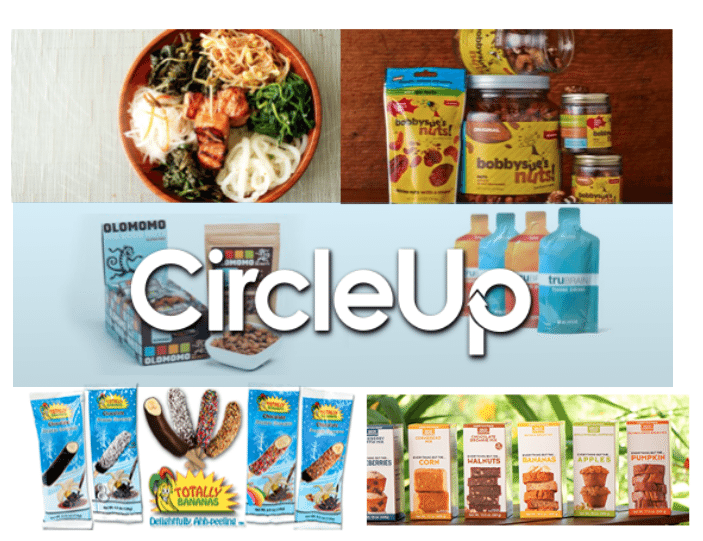 Midori Yoshimura: Recently, CircleUp announced it had raised a $22 million fund, the Consumer Growth Fund, to match investments made on its platform by others, something no other crowdfunding marketplace has done before. How did this idea develop at CircleUp?
Rory Eakin: We had been hearing from a number of investors, particularly our larger investors, that they wanted a fund product from CircleUp. Many of the investors who ended up investing in the fund were attracted to the asset class and our curated model, but didn't have the ability to manage a series of direct investments. The fund was a natural product extension for the platform.
Midori: As CircleUp approaches $100 million in funding, what are some of the accomplishments in its brief history that you would most like to highlight?
Rory: The most important for us has been the performance of companies that have raised with us. Ultimately, that is what matters for the investors on our platform, and will be the most important metric of our long-term success. We are quite proud of our results to date. The average company that has raised on CircleUp has grown over 90% per year following the capital raise. A number of companies have had subsequent financings as well. Overall, the investors on the platform have seen an 81% unrealized IRR for investments made through CircleUp (more here on our returns).
Midori: Much of your work has involved helping/advising small businesses and promising entrepreneurs. What inspired your interest in these areas?
Rory: The mission of CircleUp is to help entrepreneurs thrive. We recognized early the value of creating an ecosystem of support beyond just the capital provided. This helps the companies grow after they raise with us, and also helps us attract the most innovative companies looking to raise capital.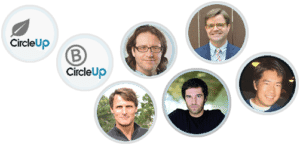 Midori: How would you describe CircleUp's diligence process?
Rory: Curation is one of the key values we provide to our community. Our process is thorough and rigorous, but designed to be streamlined for the entrepreneurs. We aim to provide a clear decision back to companies that apply within a week. On our side, there is a lot more work going on than what the entrepreneurs themselves see – which helps to ensure we get an well rounded view of the company, while using their time efficiently.
Midori: Recently, you noted that data culled from CircleUp indicates women are 9 times more successful raising capital online than with traditional banks, and 5 times more successful when compared to venture capital funding. Do you think that crowdfunding is contributing to helping decrease the gender gap, and if so, how can women better take advantage of this?
Rory: Online marketplaces open up access to capital for all types of entrepreneurs that have been excluded previously. The statistics for the venture capital industry are noteworthy, and a lot of positive attention has come recently to efforts to expand access to capital not only to female entrepreneurs, but also for geographic diversity. Online marketplaces are essential to this process because they open up access – allowing a much wider selection of ideas to get in front of a more diverse investor audience, reducing the importance of the traditional gatekeepers to capital. All investors bring bias. What is different about online marketplaces is that a wider selection of investors get to participate, reducing the impact of any individual group's specific bias. That is good for all types of entrepreneurs, and for innovation overall.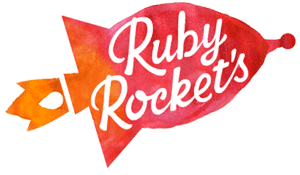 Midori: What kind of response have you received from the May rollout of the Circles B Corporation investment product?
Rory: We have seen a very strong reception from both our existing investor community and the impact investing world more broadly. That market, similar to the early stage consumer market more generally, has historically been very inefficient and difficult to access for individual investors and family offices.
The B Corp fund is a first of its kind – a private equity fund dedicated exclusively to B Corps. We closed last November and have seen continued interest from the community in the product. And, the fund recently completed its first investment – in Ruby Rockets, a healthy snack producer based in New York.
Midori: How would you explain companies, both large and small, turning to CircleUp for additional funding rounds after their initial success in judging interest in their products on rewards-based platforms?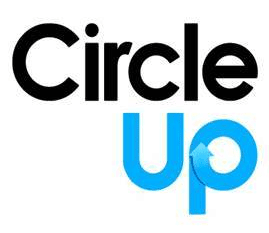 Rory: We work hard to make the fundraising process more efficient for all companies. In our market, it can take a typical company anywhere from nine to twelve months to raise capital. There is simply no ecosystem of support, like there is with early stage tech companies. As a result, when companies both large and small learn about our platform and the ability to connect with thousands of investors passionate about consumer, they get excited about working with us. It saves time and money, helping them focus on building the business again.

Midori: Are there sectors that you would like to see better represented on CircleUp? If so, what are they?

Rory: We recently have seen more companies in the quick service restaurant area. It remains a small percentage of what we do, but an area there is a lot of innovation and interesting brands starting out.

Sponsored Links by DQ Promote