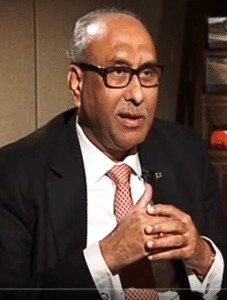 In late August, India's banking industry came together for the FICCI's FIBAC 2015 Conference, discussing regulation in the country's burgeoning online finance space,  particularly within crowdfunding and peer to peer lending.  SS Mundra, Deputy Governor of the Reserve Bank of India, called for more regulations in the Economic Times, noting that "crowdsourcing and peer to peer transactions are near impossible to regulate." While it is impossible to monitor any individual's choices, Mundra expressed to KNNIndia the necessity for legislative change to regulate electronic platforms, adding that the need to "draw right insights to prevent harmful disruptions and external review by rating agencies should be encouraged."  Furthermore, Mundra noted that "disruptive innovation" could "challenge the economic instability" and incite "irrational exuberance."
In an article today, Khushboo Narayan highlights the next wave of disruptive fintech innovation in the Indian Express, would likely be in the personal loan segment.
"The online lenders incur lesser operational costs and their marketplace model enables reach to a wider investor base," said Neha Singh, co-founder of the data analytics firm Tracxn.
According to Tracxn, during the first eight months of 2015, at least 22 startups including Instapaisa, LoanCircle, Instaloans, Instakash and MonthlyInterest have taken root in India's online consumer lending segment.  Narayan observes, "These alternative lending companies which promise to make credit available to customers at a low interest rate in just 24 to 48 hours, have received at least $27 million of investments between February 2014 and June 2015. Industry experts say that the success and evolution of large companies in the West such as Lending Club, Prosper and Lendup has spurred this wave of innovation in online lending in India."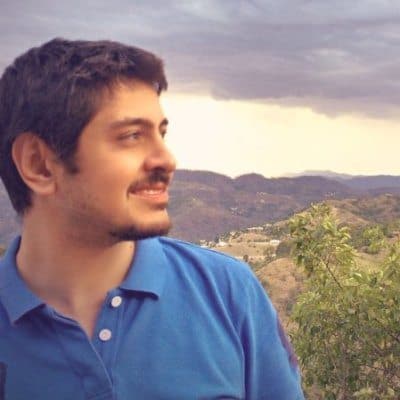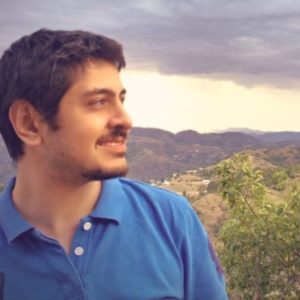 Take Tanuj Mendiratta, for example.  Mendiratta sold his mobile marketing firm Appiterate to Flipkart, and shortly after launched the P2P lending marketplace platform LoanCircle. Narayan also cites Nikhil Sama-promoted Instapaisa.com, a platform that plans to launch this week offering loans between Rs 30,000 and Rs 2 lakh. Instapaisa seeks to become a loan servicing agent for a mid-sized NBFC, first lending in Delhi before gradually expanding its reach to other Indian cities, wrote Narayan. Instapaisa has also applied for a NBFC licence from the RBI. Not surprisingly given its name, Instakash offers cash for car loans and working capital for SMEs within 72 hours; the platforms has been flooded with applications according to its founder Gaurang Sanghvi, who is raising $1 million from investors says his company is flooded with loan applications.
When Sanghve moved back to Indian from Belgium, he applied for a loan and was declined, because he lacked a credit score (neither owning a credit card nor taken out a loan). Most traditional credit-rating agencies, including the Credit Information Bureau (India) Ltd (Cibil), give such people a zero score according to LiveMint.  But Sanghve's experience resulted in an Eureka! moment.
"There is a huge gap. Barely 200 million people in a country of over 1.2 billion citizens have a valid Cibil score and thus scope to get a loan from any bank in the country," Sanghvi told LiveMint.  "We lend to new economy guys such as freelancers, individuals who have landed their first job and looking to borrow."
At the end of July this year, bank lending to the personal loan segment was Rs 12,18,400 crore, almost one-fifth of gross bank credit, according to Narayan. "New systems of financing can be especially helpful for the rural folk, many of whom have to turn to non-institutional sources of financing (other than banks, finance companies and self help groups). Over two-thirds of these sources  who are typically moneylenders charge interest rates of 20% or more, according to NSSO data. The banking system today is burdened with non-performing assets (NPAs) to the tune of 4.5 per cent of the total credit," commented Narayan.

But just like brick and mortar banks, online money lenders also experience "pitfalls"  with collection agencies for recovery of loans in case of default, circling back to Mundra's concern and call for regulation in India to prevent "harmful disruption."

Sponsored Links by DQ Promote