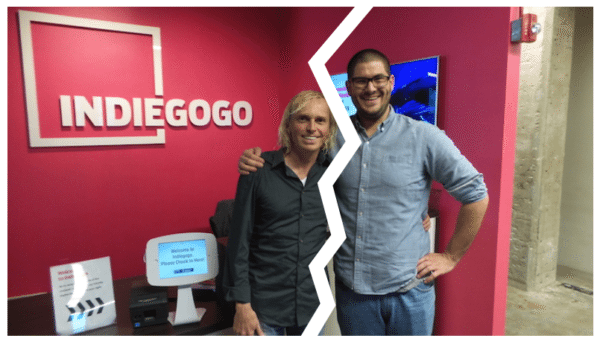 One of the most controversial Indiegogo campaigns of the year has gone over to the other side. The Sondors eBike (né Storm eBike) is now crowdfunding on Kickstarter offering a "new design"ebike for just $499.  Launched just today, the project has already generated $65k on a $75,000 goal.
Sondors rocketed into the crowdfunding space earlier this year and closed at over $6 million on Indiegogo at the beginning of last month (it went into In Demand). The Sondors eBike is Indiegogo's 2nd most funded campaign of all time.  The success of the Sondor's bike was driven in part by Agency 2.0 and their committed assistance to make the campaign a financial success.  In a twist of fate, Sondors decided to renege on a signed contract with Agency 2.0 and the matter has been left to the California courts to decide  as Agency 2.0 filed a lawsuit alleging contractual fraud. You can read more about it here.  While it appears that many backers of the Indiegogo campaign have received their bikes some remain unfulfilled.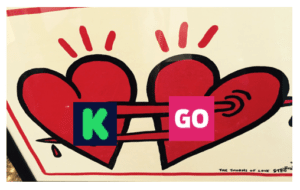 In the Indiegogo campaign the wheels slowly fell off.  It came to light in a discussion with co-founder John Hopp that Sondors probably did not create the bike.  Hopp, initially associated with the Indiegogo project, was quietly erased from the campaign pages. Hopp believes he "Has been had" by the erstwhile entrepreneur and former partner.
Sondors published a press release today where he outlined the upgrades on the eBike – priced exactly same as the prior fat tire ride including:
● Lightweight Aluminum Frame: Mountain bikers and everyday adventurers will appreciate the reduced weight and overall enhanced riding derived from this option.
● Front Suspension Forks: For commuters and adventurers wanting a smooth ride, this feature is designed with all-day riding comfort in mind.
● Higher-Capacity Lithium ion Battery: Enjoy riding further, longer with a robust and new-to-Sondors 12.8 AH Lithium-ion battery with genuine Samsung cells.
● LCD Display: Get rid of range anxiety with data! Distance traveled, remaining battery charge and increase range with optimizing pedal assist presented for your viewing pleasure with an LCD Display. Lower or raise pedal assist for less or more help through challenging terrain.
● Fenders: Protect yourself from road and trail debris with these full-sized fenders.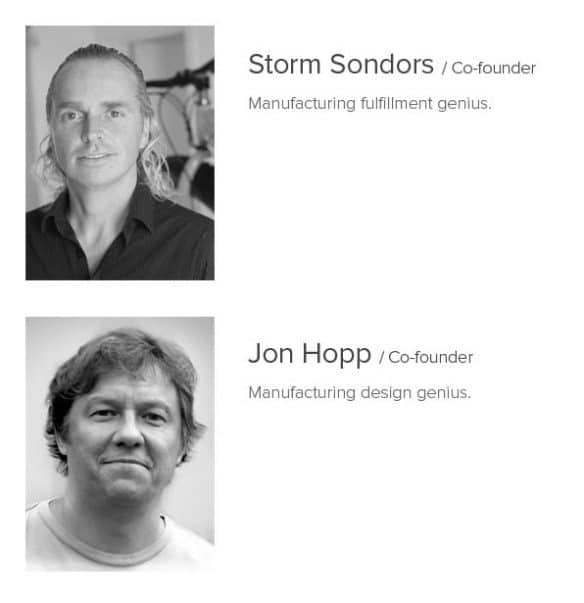 While not all eBikes from the Indieogogo project have been shipped, Sondors states that most (7000) have.
Where does this all end up? Recently Crowdfund Insider heard that Agency 2.0 has been hoping to depose Sondors prior to going to heading off to litigate in court. Apparently Sondors has been a no-show several times.  His former partner Hopp has already shared his story – one that is certain to cast a negative shadow over Sondors.
It would be interesting to know why Sondors decided to switch sides and jilt his former partner Indiegogo to hook up with Brooklyn-based Kickstarter. It was only a few weeks back that Sondors was snuggling up to Indiegogo tech executive Ben Bateman.  How quickly things change.
Have a crowdfunding offering you'd like to share? Submit an offering for consideration using our Submit a Tip form and we may share it on our site!