EquityMultiple, a new real estate crowdfunding platform, has launched its first public offering for $750,000 in equity for a redevelopment project in Brooklyn, New York.  The sponsor for the project, Bushwack Capital, is developing the $7 million mixed-use project in the North Bushwick neighborhood of Brooklyn.  A former warehouse, the existing structure will be transformed into a 9500 square foot "music venue" with an additional 5500 square feet of retail, food & beverage space.  The offer has already received interest from experienced real estate investors so the project is already partially funded.
EquityMuliple is launching this offer in partnership with Mission Capital Advisors, a national real estate firm that has closed over $65 billion in real estate financing.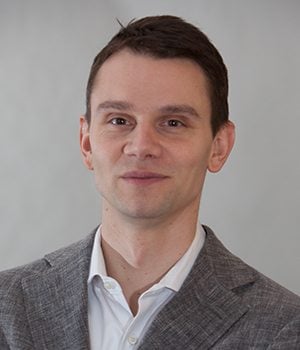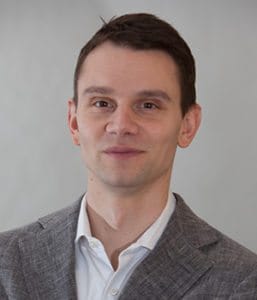 Charles Clinton, CEO of EquityMultiple, spoke about the ability to raise capital online;
"With the maturation of technology and the impact of the JOBS act, the time has come for the real estate industry at large to embrace the enormous potential of marketplace finance, and to open their transactions to new investors," stated Clinton. "We've really only seen the tip of the iceberg in this regard. With Mission Capital's access to major sponsors and deals across the country, EQUITYMULTIPLE is positioned to grow rapidly. We're confident that sophisticated real estate investors will continue to flock to the site and we're excited to open our platform to new investors who did not previously have easy access to real estate investment opportunities."


Clinton is a real estate attorney who has worked on multi-billion dollar deals with big name firms like KKR  and Blackstone.  The leadership team also includes Mission Capital executives Peter Shankar, David Tobin, Stephen Emery and Jordan Ray. Senior management of Mission Capital led EquityMultiple's early VC financing round. Later this year, the company plans to seek additional capital to fuel expansion and product innovation. In the coming months, the company said it will introduce additional technology products that will be responsive to the demands of both investors and sponsors.
EquityMultiple expects to build upon the relationship with Mission Capital to  source more deals in the future.  The funding portal will "focus primarily on stabilized assets with predictable cash flow and value-add opportunities, and will host two to five concurrent offerings. As the platform grows, it will expand to offer a larger number of investment opportunities".
EquityMultiple Chief Investment Officer  Marious Sjulsen believes their competitive advantage in the booming real estate crowdfunding space is their combined experience;
"One of the major benefits of EquityMultiple is our industry-leading review process. Our investment team of real estate capital markets veterans rigorously evaluates sponsor track records and the risk and return of each deal. The vetting process ensures that only quality investment opportunities are offered to our users."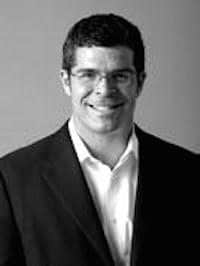 Tobin said, "marketplace finance will permanently transform the real estate capital markets."
"With the combined resources of the two companies, our joint platform surpasses other crowdfunding sites by providing sponsors with both debt and equity financing, finally bringing to market a comprehensive solution for the full capital stack."
Sponsored Links by DQ Promote