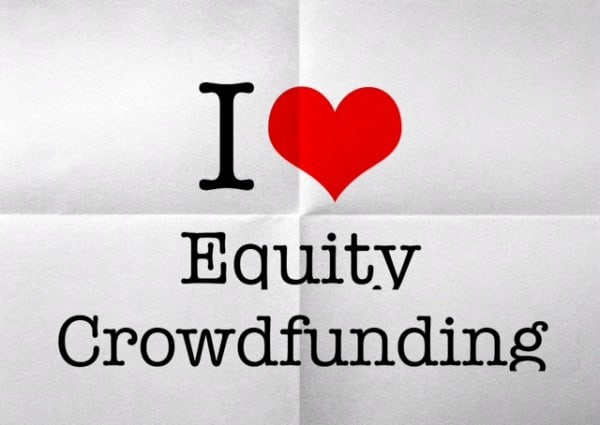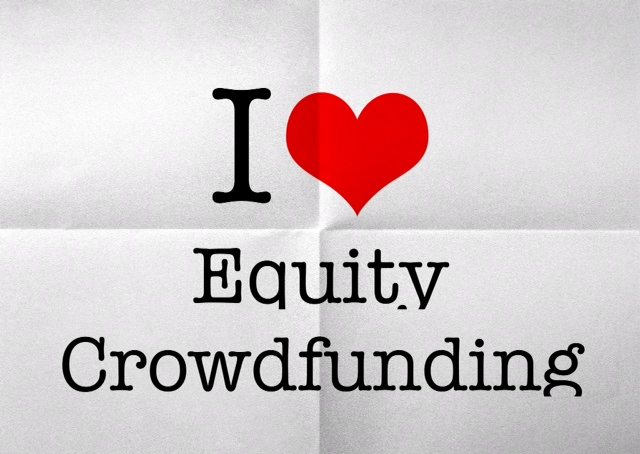 Equity crowdfunding platforms are "crowding out" banks, venture capitalists and business angels in the UK, suggests a new paper published by researchers from the University of St Andrews and the University of Stirling. St. Andrews explains that UK startups are "embracing the £146 million Crowdcube economy." Crowdcube may be the largest investment platform but other sites like Seedrs and SyndicateRoom are playing a significant role in this financial transition.  The paper builds upon existing research in the space including, Mollick's, Cambridge University and more.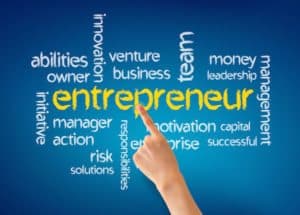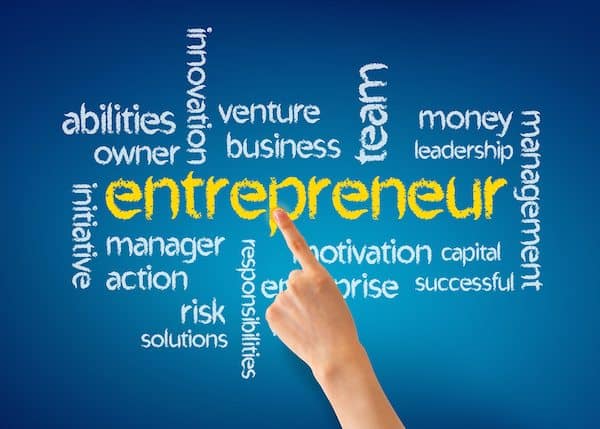 The document was published as part of the University of St Andrews' Working Papers series, and states the UK has quickly established itself as the "fastest growing equity crowdfunding market in the world." Sixty-nine percent of the 42 British entrepreneurs who participated said they used equity crowdfunding as a result of a "perceived lack of other financing alternatives available." One entrepreneur said,
"Banks are just too expensive and VCs [venture capital] want too high an amount of money. Also, they require you to have revenue, so when you don't have revenue it's a pretty hard thing to crack. And it's not like Silicon Valley where people will invest in pre-revenue companies based on valuations of individuals like engineers or MBA candidate."
Another echoed the sentiment, perhaps reflecting a growing trend where banks are viewed as a less desirable option;
"We didn't even look in to [a bank loan]. We felt banks would not fund us for the amount we needed and the limited experience we had under our belts."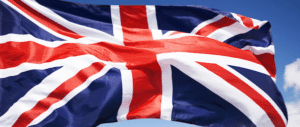 Many participants in the research noted that crowdfunding "offered relatively favourable valuations of their companies, in contrast to business angels, who tend to be tougher on price".
Interestingly, the research classified the entrepreneurs as "discouraged" borrowers, rather than "declined" borrowers. The researchers noted that "Very few had directly considered approaching their bank or other financial institutions, let alone had made an approach," and that "No one had been turned down by a financial institution." Participants included "42 British firms that have raised on average £408,000 via crowdfunding on an average of 19 percent equity for the investment to 164 new shareholders, with five firms raising more than £1 million. Stripping out those firms raising in excess of £1 million, the average amount raised drops to £237,339.
Among the firms that used crowdfunding, the greatest draw was the speed at which funding can be raised and the lack of "strings attached." Firms accessing funding tended to be,
"very young, small and often pre-revenue, with the majority operating in consumer-oriented sectors such as digital media, food and drink, fin-tech and transport."
However, the research also finds a "relatively low" success rate in raising funds from crowdfunding; about 40 percent actually complete the funding process. The researchers also state the 42 respondents from a sample of 160 entrepreneurs contacted, "should be considered atypical rather than representative of all those who start the crowdfunding process."
But entrepreneurs aren't the ones attracted to equity crowdfunding; investors also like it, as it is afforded the tax incentives enshrined in the Seed Enterprise Investment Scheme (SEIS) and the Enterprise Investment Scheme (EIS) originally designed to foster the business angel market.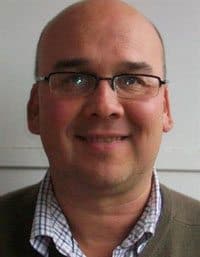 Ross Brown of the Centre for Responsible Banking & Finance at the University of St Andrews said,
The average size of funding raised surprised us and suggests that crowdfunding is not just a source of start-up funding but also growth finance to enable start-ups to upscale. While some organizations have labeled crowdfunding 'alternative' finance, our work suggests that 'disruptive' finance would be a more appropriate term.
Brown's co-author Suzanne Mawson from the University of Stirling noted the need to understand the impact that equity crowdfunding has on long-term firm development and growth. She added,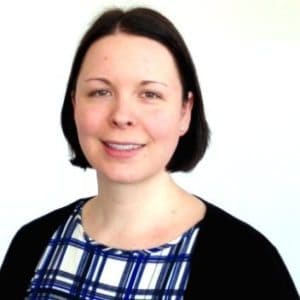 "As equity crowdfunding becomes more and more mainstream, we need to understand the impact that this type of funding has on firm development and growth over the longer-term.  We know that equity crowdfunding can help to create jobs and to secure assets in the short term, but the real outcomes and benefits of this process will take time to determine."

"By connecting start-ups to new investors, new customers, new markets and new media channels, equity crowdfunding is now a vital mechanism for accelerating the growth of innovative new companies."
Previous research by the University of Edinburgh based on responses from credit experts found that 75 percent believed crowdfunding and peer-to-peer lending poses a threat to banks and traditional lenders.
While undoubtedly good for start-ups the explosive growth of equity crowdfunding does raise thorny issues in terms of investor returns, especially given the valuations placed on some very nascent firms.  Very few of the start-ups funded have given investors returns owing to the lack of 'exits' such as IPOs, stated Brown.
---
[scribd id=282584230 key=key-o1CBpo1kSO9lPzxGiO2O mode=scroll]

Sponsored Links by DQ Promote