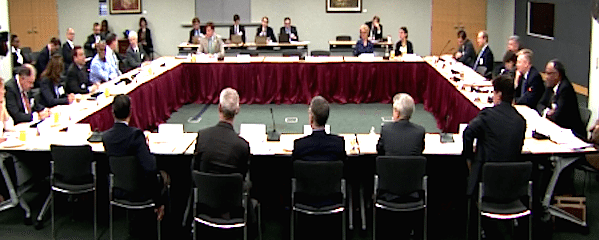 The SEC has renewed the mandate for the Advisory Committee on Small and Emerging Companies (ACSEC) for two more years.  The committee's charter is to  provide the SEC with advice on rules and policies that protect investors while aiding in capital formation, specifically with SMEs. The most recent committee meeting was held this week on the day its commission expired. The renewal was announced during the committee meeting.
SEC Chair Mary Jo White, who has religiously attended the opening of each meeting, stated;
"This committee plays an integral role in advising the Commission on the important issues that affect small businesses. Renewing the charter enables the Commission to continue to benefit from the committee's expertise and advice."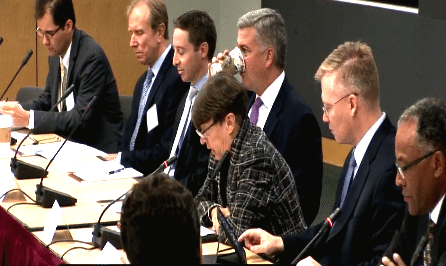 According to the SEC, since the committee was established in October 2011 and renewed in September 2013, it has provided recommendations to the Commission regarding rules, regulations, and policies as they relate to emerging companies with less than $250 million in public market capitalization in the areas of
·      Capital raising through private placements and public securities offerings
·      Trading in the securities of small and emerging and small publicly traded companies
·      Public reporting requirements of such companies
While the recommendations derived from the committee meetings are non-binding, the group provides inciteful advice and justification for certain policy issues which impact small companies – the engine of economic growth in the US. Recent recommendations have tackled such items such as state preemption under Regulation A+, finders fees, intrastate crowdfunding and the defintiation of an accredited investor.
New members are expected to be appointed with the renewal of the committee.