Continuing to enjoy the success of their well-known Indiegogo campaigns, startups Bluesmart and Miss Possible sat down with the crowdfunding platform to share details about the initiatives and big achievements.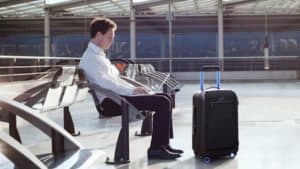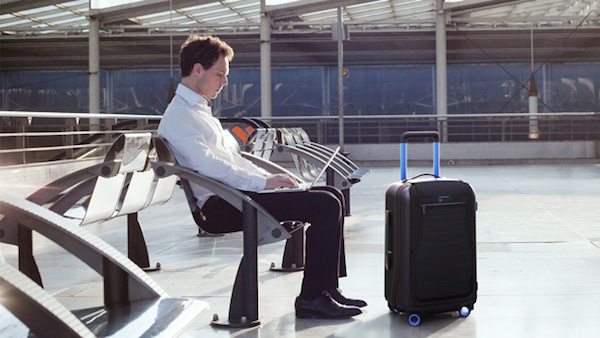 The Bluesmart suitcase is high-quality carry-on that the user can control from their phone. Its size is 21.5" x 14" x 9," which is a little less than most airline restrictions (22″ x 14″ x 9″). Using its app, the user can lock and unlock; weigh it; track its location; and even be alerted if they are leaving it behind. The user cal also charge their phone six times over thanks to the suitcase's built-in battery. During its run on Indiegogo, the project captured $1.3 million, then joined Indiegogo's inDemand program. All together the campaign earned over $2.1 million.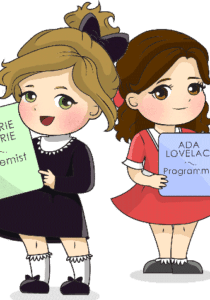 Miss Possible dolls were created for the soul purpose of proving to young girls that anything is possible no matter what their gender is. Each doll aims to inspire, educate and engage. The company shared:
"We use dolls to introduce girls to strong role models, and an app to help them build skills and confidence. Each doll comes with content on our app, which includes thestory of the woman, hands-on activities, and on-screen games that bring the woman's work to life!"
During its Indiegogo run, Miss Possible dolls secured nearly $90,000.
Check out the Podcasts below!