Last week, smart lifestyle products retailer, Brookstone, announced that Indiegogo success Axent Wear's Cat Ear Headphones is now available for pre-ordering through its website.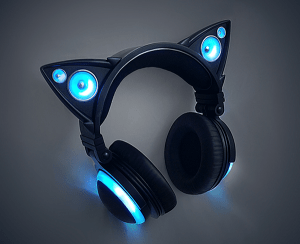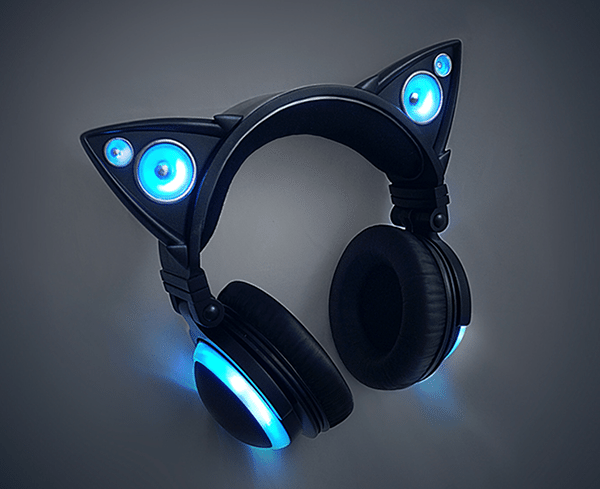 Axent, which was created by two UC Berkeley Alums, took to the global crowdfunding platform with the headphones late last year. They are considered "glowing, badass" headphones that allow the user to blast their music and express their style. Each set offers high definition sounds and the user is given the option to share music with friends or just keep their favorite beats to themselves.
Other features of the cat ear headphones include:
40mm driver with 20Hz to 20KHz frequency response
USB charging or 3.5mm jack included
Comfortable over-the-ears cushion that molds around the head
Comes in four different colors: blue, red, green, and purple
Tom Via, CEO of Brookstone, commented:
"Brookstone searches for passionate inventors with ingenious ideas. The Brookstone Cat Ear Headphones evolved from an extraordinary idea by Axent Wear co-founders Wenqing Yan and Victoria Hu, which gives the wearer the ability to express his or her individuality through style and music. Brookstone is thrilled to help make their vision a reality."
During the pre-order stage, the Axent Cat Ear headphones are available for the price of $149.95. To date, the product's campaign has secured $3.4 million, making it one of most successful projects on Indiegogo's platform.