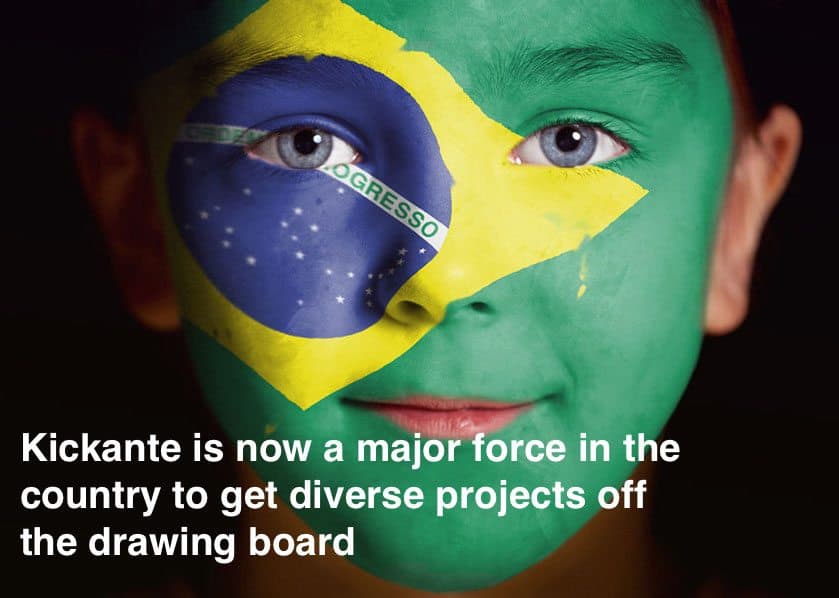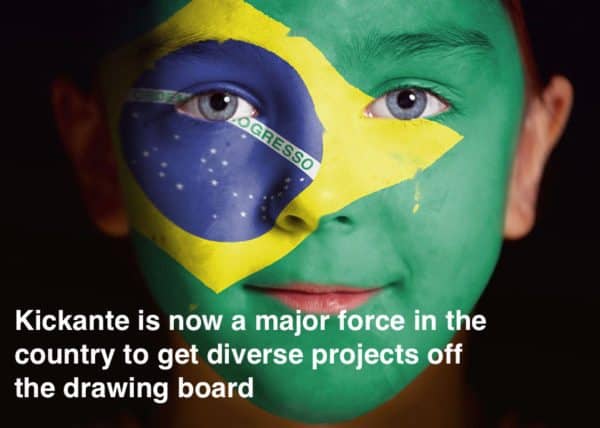 In less than two years of operation, Kickante has blitzed into the Brazilian crowdfunding scene with a growth rate that tops 1000%.  While the Brazilian economy struggles, Kickante is a shining light on the economic horizon that matches capital to entrepreneurs and other project creators. Kickante claims the largest Brazilian crowdfunding campaign ever in the country. The platform has raised  R$ 11 million (approximately $2.7 million USD) to date. While small in relative terms the trajectory of the platform remains solid.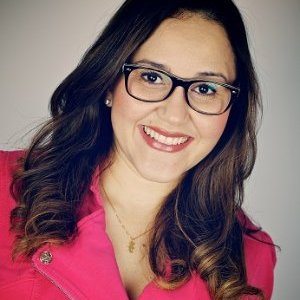 Founder Candice Pascoal discussed the platform's success this past summer, stating;
"Just like it happened in the US, in the 2007 crisis, Kickante is establishing itself as the right arm of Brazilians in this time of crisis in the country, and is now a major force in the country to get diverse projects off the drawing board."
Brazil is facing the worst recession in 100 years.  A one-two punch of weak leadership and anti-market policies has driven a once promising emerging market into drastic decline. The FT recently described the Brazilian economy as if "Brazil was a hospital patient, emergency room doctors would diagnose it as being in terminal decline". While politicians have squandered its once enviable economic stability, entrepreneurialism is on the rise.  Startups and innovation are the medicine for what ails Brazil. But these young companies require access to capital to redress the challenges of misguided policy. According to a recent report, "startups have been announcing at least one funding deal a week in recent months".  This is where Kickante can play a vital role.
While focused on rewards-based crowdfunding today, Kickante plans on expanding into investment based crowdfunding – a natural step in building out the online capital ladder.
Candice was recognized last year as one of ten Brazilian female tech entrepreneurs making a difference in the South American country – a rather nice acknowledgment. Crowdfund Insider recently spoke with Candace to learn more about Kickante and her vision going forward.
---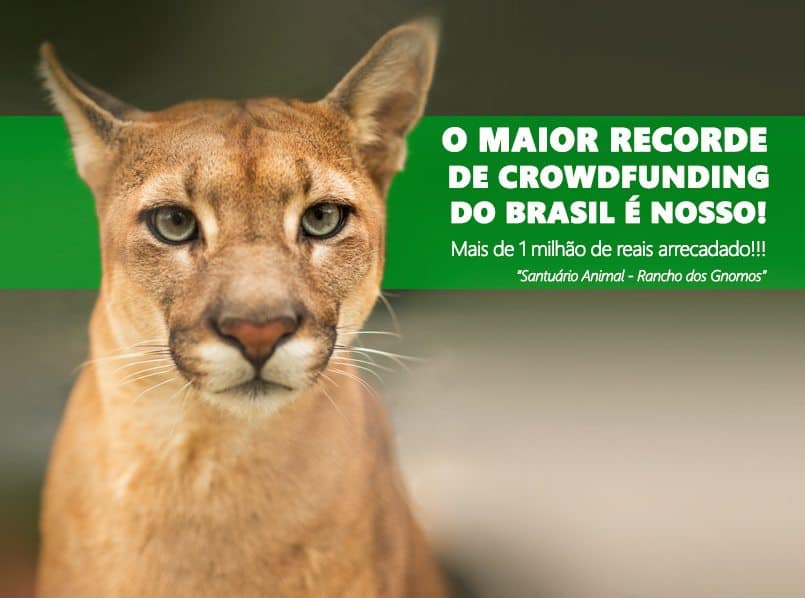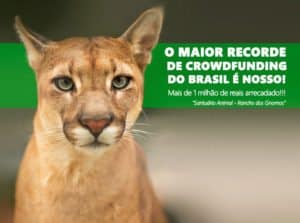 Crowdfund Insider: Why did you decide to launch Kickante in Brazil?
Candice Pascoal: Having worked in the music industry and in fundraising for NGOs for the past 20 years, I've seen many amazing artists and NGOs struggle getting funding for their projects. Crowdfunding opens up risk-free and inexpensive ways for them to fund projects and broaden their opportunities, and I wanted to bring those opportunities to Brazil.
Crowdfund Insider: Has Kickante been successful?  
Candice Pascoal: Yes. In 1.5 years, Kickante has launched four times as many campaigns as our top competitor in Brazil that has been in the market for five years. We're facing a growth of 1,800 percent yearly. We've achieved the two largest crowdfunding results in the country, including the largest one in Latin America (Santuario-animal and Bel-Pesce). We're challenged daily with teaching the art of donating in a country that is new to the sharing economy. Our track record of innovation has granted me two nominations (one for the "Top 50 Innovation and Marketing Figures of Brazil" by the renowned marketing magazine, Proxxima; and one for the "Ten Brazilian Female Tech Innovators You Should Know" by ZDNet, awarded in the first year of our launch). We're strong in our commitment to make crowdfunding a significant part of the Brazilian economy, just as it is for Americans today. We feel we are still in the early stages of this goal.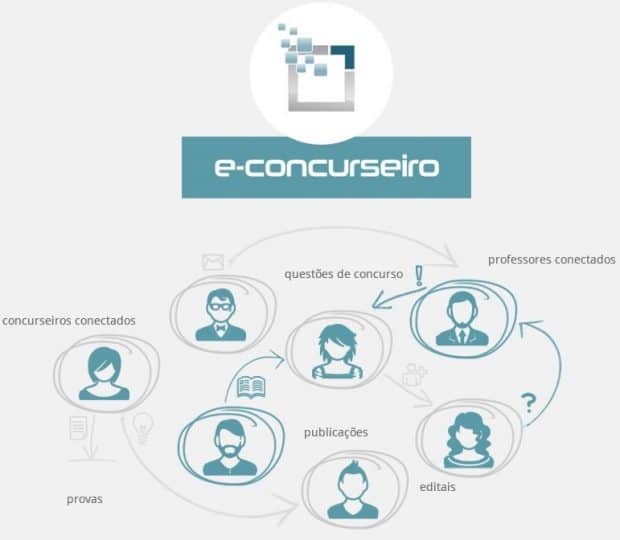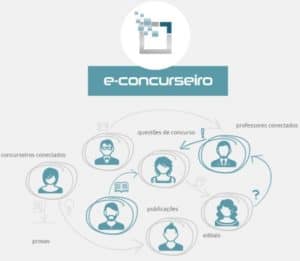 Crowdfund Insider: It is rewards-based only right now.  Will you get into debt / equity crowdfunding?
Candice Pascoal: It is rewards and donation now. We will definitely get into debt and equity when it is approved by government regulators in Brazil. We're part of a group of Brazilian leaders working with the Brazilian government to make equity crowdfunding possible. Both will be game changers in the country, but they need to be approved first.
Crowdfund Insider: What is the regulatory environment in Brazil?  Is it difficult to offer investment based crowdfunding?
Candice Pascoal: At this point, investment-based crowdfunding is not possible unless you go through a regular investment process and document everything online, which defeats the purpose of equity crowdfunding, in my opinion.
Crowdfund Insider: Do you see crowdfunding as a positive catalyst for SME's?
Candice Pascoal: Absolutely yes. We have seen an increase in the amount of start-ups coming to our website for funds.
Some still running: Guarddygps, E-concurseiroand Aguawell Light.
Some already finished: Mecanica, Moccato Cafe, Nearbee, Aplicativo para Maes and 10 Box de Beleza.
Crowdfund Insider: Will you expand into other markets?
Candice Pascoal: We have invitations to expand into the USA, France, Italy, Australia, and other smaller countries. However, we feel that the opportunity in Brazil is vast and that our work there has only started. At this moment, we have decided to focus on Brazil for another year. In six months, we will review our approach again with our board.
Crowdfund Insider: What about Europe.  You are currently based in the Netherlands.  Does this foreshadow a European launch? Does this make it challenging to operate Kickante?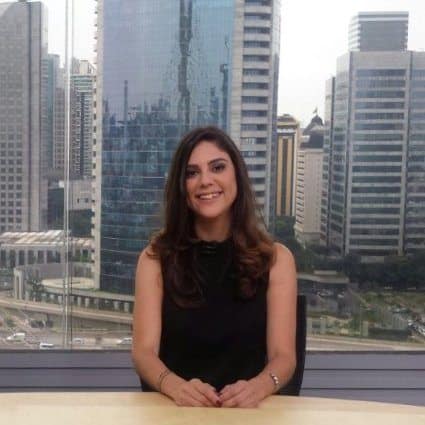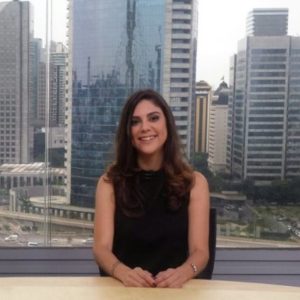 Candice Pascoal: Since January 2015, I have not been operating Kickante on a daily basis as I had been previously. It was a challenge to operate Kickante from Holland, so I hired Tahiana D'Egmont to be CEO of Kickante. She has an excellent background of success in technology and start-ups. Tahiana was a perfect match and has done a fantastic job running operations this year. And, of course, we couldn't do it without a fantastic and loyal team for whom I am very grateful. I am still very involved in the business and the strategic direction.
Crowdfund Insider: You are currently CEO/Founder of ExponentialGc.  How does this integrate with Kickante?
Candice Pascoal: ExponentialGc has been dormant since March 2013 when I started to focus on Kickante and acted as the company's CEO. As a company, we do not believe in senior managers doing more than one startup at a time. Now that I am heading the board of Kickante and am not involved on a daily basis in operations, I can participate on the board of other companies and work on other projects as well.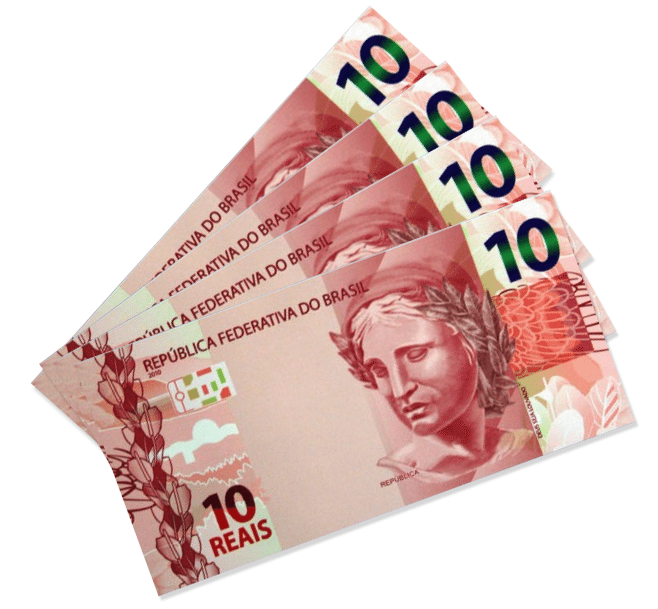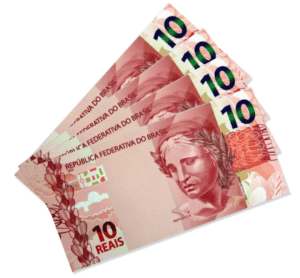 Crowdfund Insider: Being a female entrepreneur have you encountered any significant challenges?
Candice Pascoal: I realize many women have encountered frustration in the business or investor environment, but no, I have not. I am a woman, I am a Brazilian, I am a mother. The fact is, I don't apologize for any of my roles. I try to keep a balance and be present in all of them. As long as I deliver results and my son is happy, I am doing fine.
Crowdfund Insider: What advice would you give to other aspiring female entrepreneurs?
Candice Pascoal: I would tell them to understand that results speak louder than words, gender, or even actions. Focus on driving results, and you will have the respect you deserve for a job well done. Don't take things personally; when someone is being tough on you, it is most likely that a man would receive the same feedback. Just focus on improving your numbers for the next meeting. Being feminine is beautiful. Accept and embrace that. Bring those talents and capabilities you have to your work.
Crowdfund Insider: What are your thoughts about the changes occurring in the finance industry today?
Candice Pascoal: The sharing economy is an important movement toward fairness—providing individuals and organizations opportunities for funding their projects. I feel humbled to be part of Tahiana's team in leading this movement in the Brazilian market with Kickante.
---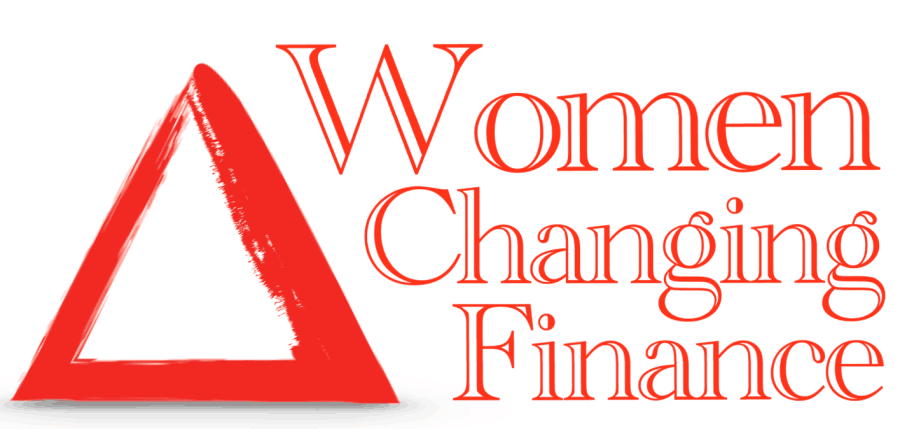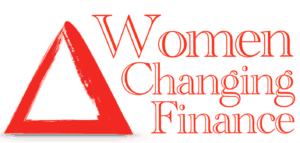 This is part of a series of articles where Crowdfund Insider will be interviewing the many women changing the profession of finance today. In FinTech, crowdfunding and peer to peer lending, there are many female entrepreneurs leading or assisting innovative firms that are altering the process of capital formation around the globe.

Sponsored Links by DQ Promote