Just one year after France passed legislation permitting crowdsourced loans for small businesses, peer-to-peer platform Lendix has become the first to raise €1m in France for a company in a single transaction, according to the Financial Times. €1m, the maximum the new law permits, was raised for building company Orexim.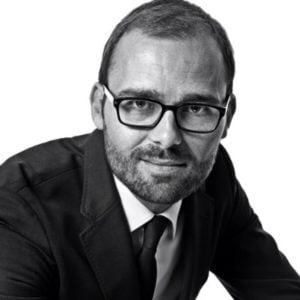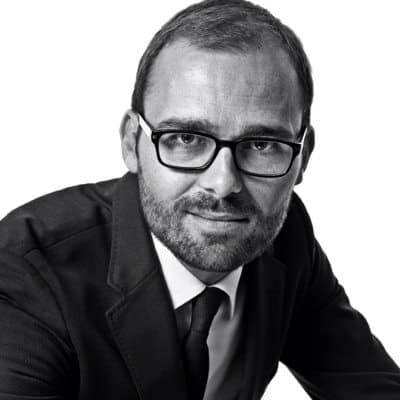 Since the law was approved in October, over 70 companies in France have been created, such as Lendopolis, Finsquare and PretPME, offering P2P loans to small and medium enterprises (SMEs). Pret d'Union has been quite successful, but has mostly lent to individuals. The platform received $5.22m in funding in 2011, and then $4.18m in 2012, noted the FT.
Lender's English website notes,
Lendix is an online marketplace where French SMEs access financing from private and institutional investors. Lendix selects credit worthy companies that investors can choose to lend to. Only companies with more than two years of profitable operations can apply.

Lendix loans start from € 30,000 to € 1,000,000 with maturities ranging from 18 to 60 months with monthly repayments and amortisation.

All loans are selected, analyzed and presented to Lendix' credit committee which decides their rating and borrowing rate, from 4% to 9%. Projects are then presented on the marketplace where private investors can buy them.

Institutionals invest through our dedicated vehicules.

Lendix charges no fees to investors.
Regarding the transaction, Olivier Goy, Lendix's founder, commented,
We have already become a genuine alternative to bank loans in France. It is a great way for small and medium companies to diversify their financing.
Lendix began lending to companies in March of this year, including a loan to French chef Alain Ducasse for three restaurants, who borrowed €300,000 in total. This year, the company said it will lend about €25m, but expects to be lending several times that amount by 2017. Goy also has his eye on launching other places in Europe, especially Spain, very quickly.

Sponsored Links by DQ Promote