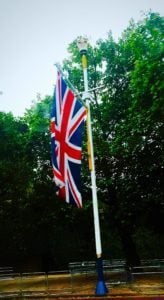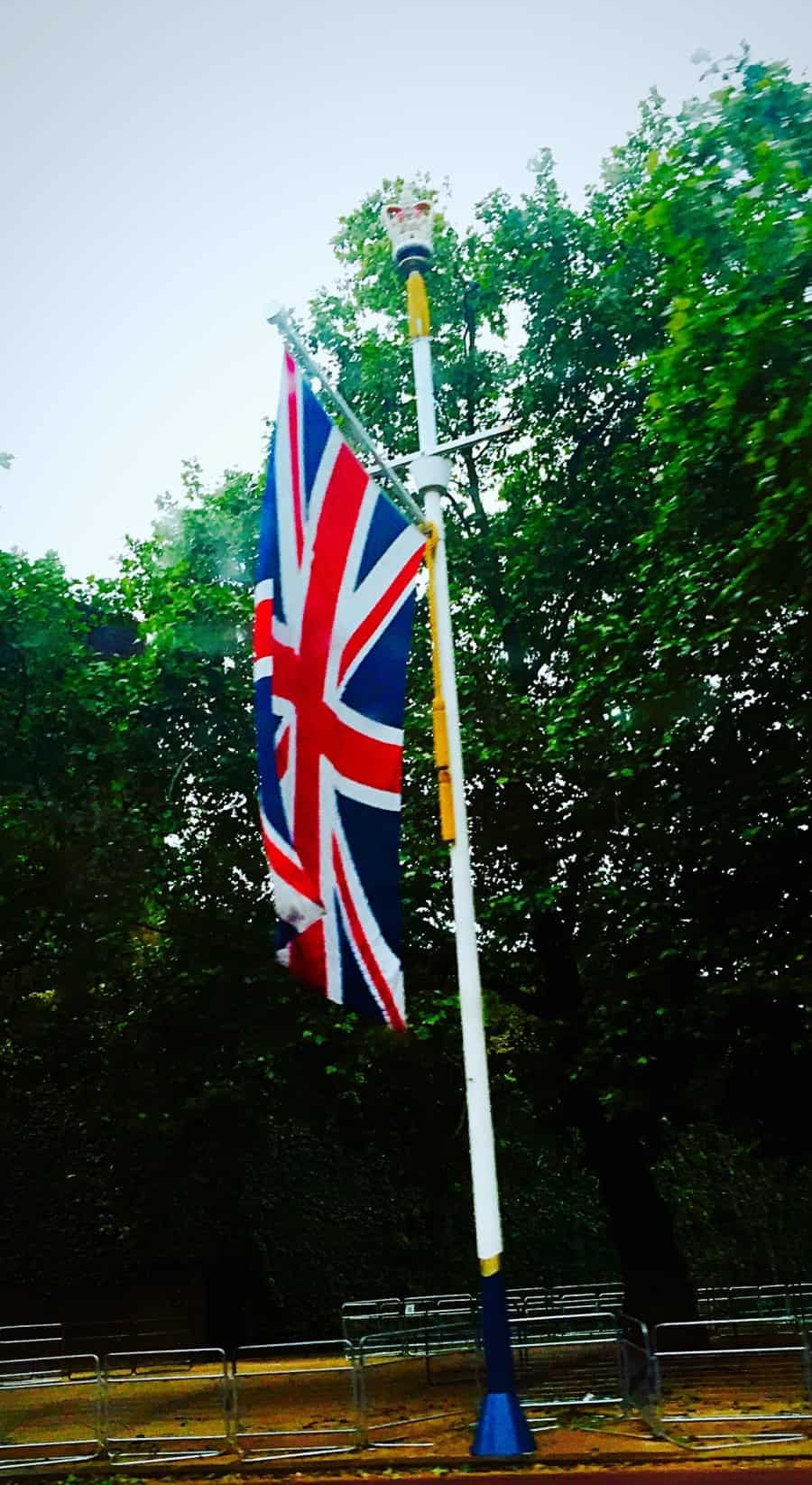 Financial services technology company Fiserv has published research on the UK alternative finance market that indicates new finance will top £10 billion by 2020.
According to the report, UK SMEs will benefit dramatically from the growth of peer to peer lending and crowdfunding over the next five years. The report entitled, "Future Trends in UK Banking", commissioned by Fiserv, notes that SMEs generate approximately 43% of all private sector revenue in the UK yet access to credit remains a problematic challenge.
Fiserv correctly highlights that following the financial crisis government officials recognized that traditional banking was not up to the task.  The UK government has since pushed forward policy initiatives to boost access to capital, and these programs and regulations are starting to pay off. The report estimates P2B lending to be worth £850 million in new flows of credit in 2014 (and £1.2 billion in total). This is a dramatic increase from just £20 million in 2011. The crowdfunding market was estimated to be worth £310 million in 2013. Fiserv asserts that these sources of new finance could be worth £12.3 billion a year by 2020, which would represent a £14,000 loan for every small business applying for credit. A challenge persists, though, as many SMEs (58%) are not aware of alternatives to traditional finance such as commercial banks. Fiserv believes this is not necessarily to the detriment of banks. As the economy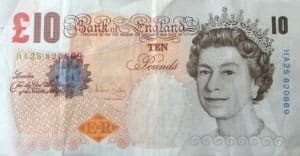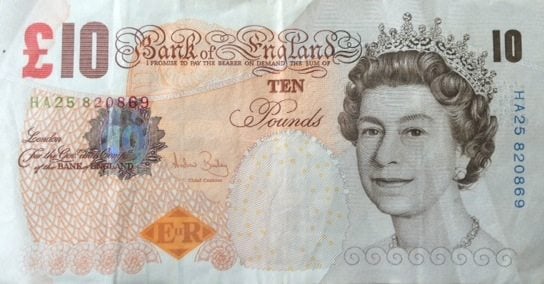 expands, demand for credit will increase thus improving the bottom line of traditional banks as well.
"Our research suggests that improved and user-friendly technology is impelling the growth of alternative finance in the U.K. We have seen the P2B and crowdfunding sectors engaging in a concerted marketing push, which is likely to raise awareness significantly. The buzz around alternative finance for SMEs is giving alternative financiers legitimacy and encouraging SMEs to try these alternative funding options," stated Travers Clarke-Walker of Fiserv.
Fiserv sees a compelling opportunity for traditional banks to innovate and adapt. Either by partnering with younger, more creative firms or by creating their own new products.  The real question is will old finance let culture and ossified processes inhibit change. Time will tell.
---
[scribd id=283539640 key=key-DnXemY9orLjWAb2r0RXW mode=scroll]

Sponsored Links by DQ Promote