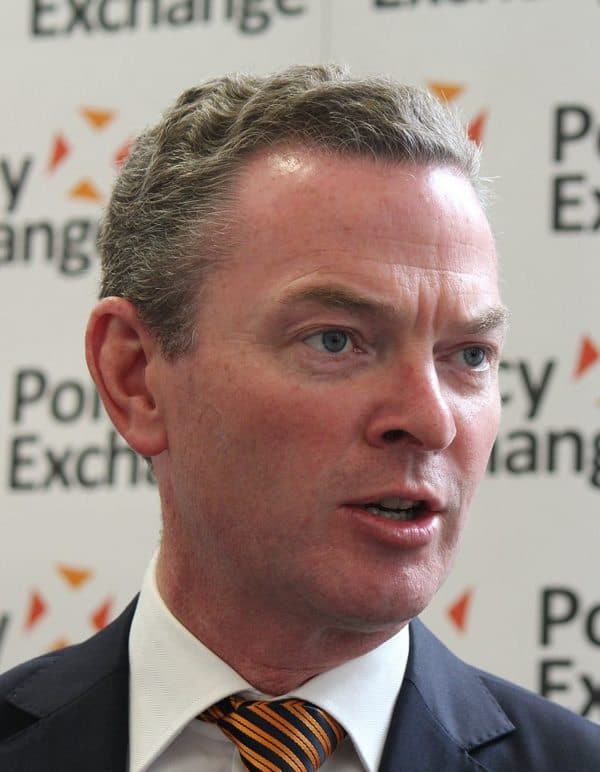 Australia's Innovation Minister Christopher Pyne recently stated that governments had procrastinated on crowdfunding changes, and it was now a top priority, according to Australia's Financial Review.
Pyne said,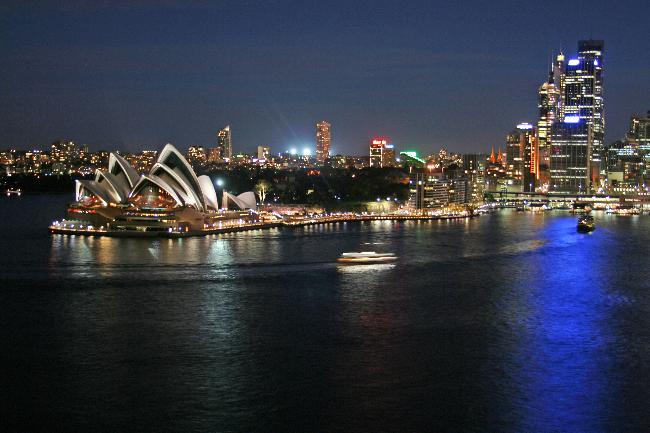 To me it's not that complicated, but that's one of our highest priorities. There are things you can do quickly, there are things that are medium and long term. I think addressing crowdfunding issues, support for angel investors – they're things that you can do quickly.
Pyne was speaking to an audience at the opening of carbon fiber wheelmaker Carbon Revolution's new $24 million plant on the Deakin University at Waurn Ponds near Geelong. He pointed to Carbon Revolution as an example of the transition the government would like to see in Australian manufacturing.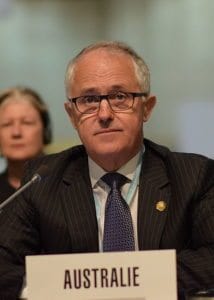 Pyne said that Prime Minister Malcolm Turnbull had told him to release his "inner revolutionary," a command that could lead to the fast-tracking of crowdfunding and tax breaks for angel investors in startups, notes the Financial Review. Here's how their conversation continued, according to Pyne:
I thought that's interesting, I said "That will cost money." He said, "Let me worry about the money, you get on with the ideas."
Pyne also stated that he was charged with creating "a national innovation agenda to bring together everything being done across industry, startups, universities and research institutions in a coherent strategy," according to the Financial Review.
Speaking for the PM, Pyne said,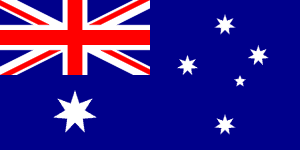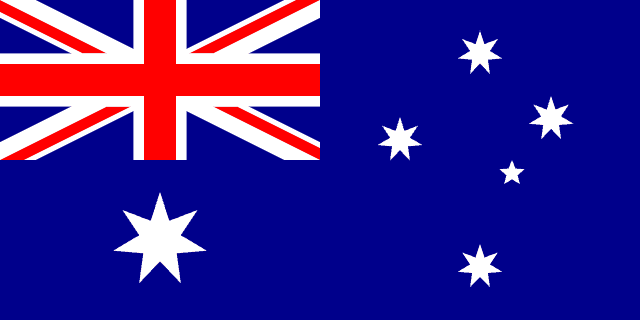 He sees innovation, creativity, support for start-ups, changing the tax Act to encourage angel investors and settling issues around crowd-funding (as) things that we can do to move the Australian psyche and also the real outcomes of the Australian economy from the old to the new.

Mr Pyne said the government wants its costly defense procurement program for submarines, frigates and land vehicles "to maximise the high tech and innovative side of our Australian economy because that creates jobs and creates wealth that we can export."
Sponsored Links by DQ Promote