Last week, peer-to-peer (P2P) platform StreetShares announced that it has formed an exclusive partnership with online marketplace, FedBid.
The goal of the partnership is to provide America's small businesses with the education, resources, and funding needed to compete for and win supplier contracts from federal government agencies and large corporate buyers.
FedBid's online marketplace connects small business sellers with government and commercial contracting opportunities. In 2014, 86 percent of contracts made through FedBid by government and commercial buyers went to small businesses, totaling more than $1.2 billion.
StreetShares is seeking to transform the way a new generation of small business owners receive funding. The platform connects small business owners with a pool of investors, banks, and institutions, which compete through a unique auction to fund the business. The lowest funding bids are combined into a single loan, giving the borrower the best possible loan terms.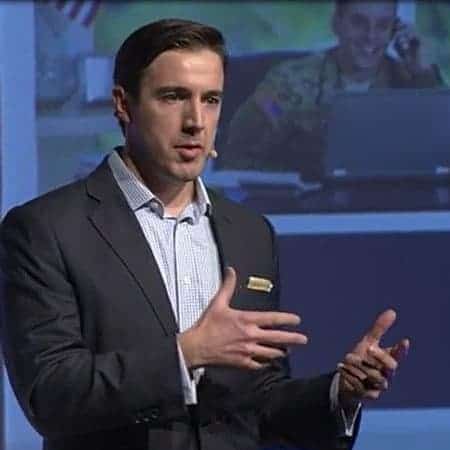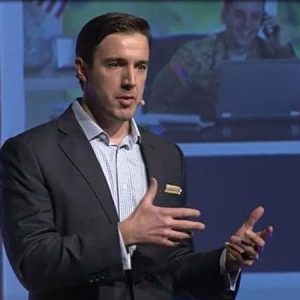 Mark Rockefeller, CEO of StreetShares, shared:
"This partnership with FedBid is truly a perfect match. As business owners use FedBid to find contracting opportunities, StreetShares will come alongside them to ensure they have access to fast and fair funding to pursue these new efforts."
FedBid CEO Joe Jordan added:
"We are excited about this partnership with StreetShares because we know many of the small business sellers competing in the FedBid marketplace are looking for smart financing solutions as they bid and are awarded contracts. StreetShares' innovative approach to helping small businesses secure funding is another opportunity to help sellers get the resources they need to effectively compete and win, as well as grow and create good-paying jobs."
Sponsored Links by DQ Promote