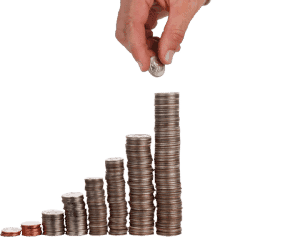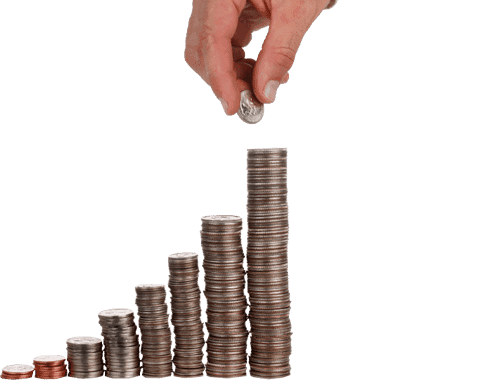 Equity crowdfunding platform SyndicateRoom is touting its ranking on recenlty launched CrowdRating – a platform that rates offers and sites.  As shared by SyndicateRoom, presently their deals come out on top, with both the highest average score and the highest rated investment opportunity, in current campaign Check4Cancer. Of course ratings of both platforms and investment deals will vary over time.
SyndicateRoom states it has an average score of 74.2%, ahead of other crowdfunding platforms, as of Sept 6th 2015. The system is said to provide objective information about available deals, working as a resource for both investors and entrepreneurs.
Check4Cancer has a top score of 96% in management and 93% in product. Check4Cancer offers the latest proven testing technologies and methodologies for early cancer detection.