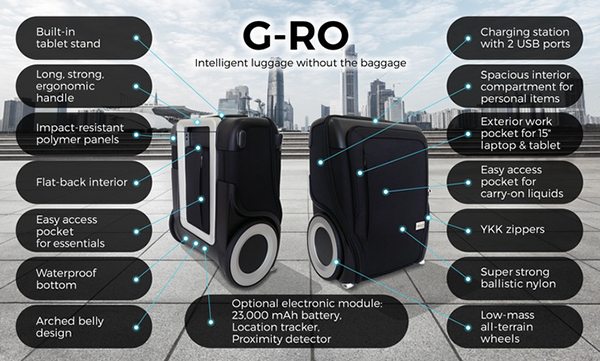 Travel-Light LTD, an Israel-based travel and mobility company, has launched a crowdfunding campaign on Kickstarter to raise funds for its new carry-on suitcase, G-RO.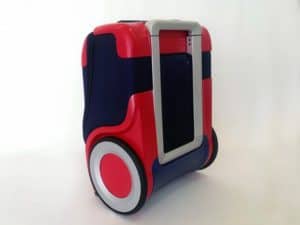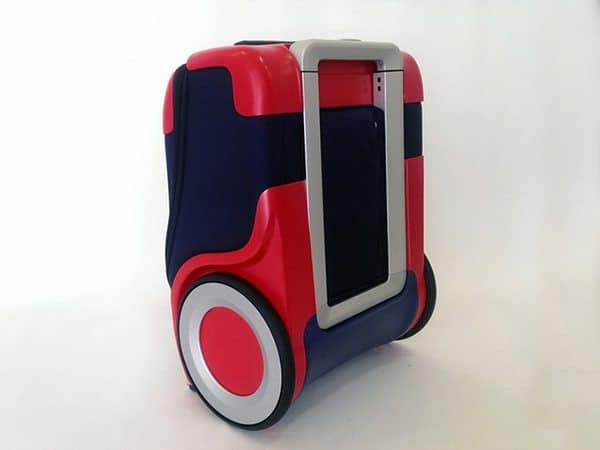 G-RO is described as a unique luggage system that is on a mission to evolved from the shifts and changes in travelers' needs and daily routines. It provides a solution for the busy business traveler's needs, whether they're traveling around the block or around the world.
Travel-Light shared that the G-RO is based on innovative engineering and design concepts, including large, axle-less wheels and has successfully overcome the challenges posed by the cardinal issues of durability, affordability, interior and exterior volume, and weight, delivering a superior luggage system for today's on-the-go crowd.
G-RO features the following:
A Reinvented Wheel: Large diameter wheels enable its user to easily wheel the luggage over rugged surfaces and terrain, such as gravel, street curbs, cobblestone, snow and icy sidewalks.
Increased Comfort: Ideal mass distribution makes pulling it easy and hassle-free. By placing the rotation axis of the wheel closer to the center of gravity of the bag, G-RO feels significantly lighter than a bag of similar weight with small wheels. Its dual compartment system maximizes the luggage space, keeping clothes wrinkle-free and enabling easy access to packed items. The suitcase also has a longer and stronger handle for easy control and for carrying additional bags.
Smart Capabilities: Contains an optional electronic module with a 23,000 mAh battery, which is strong enough to charge a smartphone up to 10 times, a proximity detector, and a location tracker. The bag also features two USB ports and a universal power outlet, for charging up to three devices at once while on the move.
Strength and Durability: Unlike standard luggage wheels, G-RO's wheels are made of super strong aerospace and firearm-grade polymers. The luggage's wheels reinforce the walls of the bag to greatly reduce damage during use or mishandling by airport baggage personnel without adding weight.
Travel-Light's Founder and CEO, Netta Shalgi, revealed:
"The latest game-changing luggage configuration – the four-wheel spinner luggage with 360 degree turning capabilities, was introduced globally by Samsonite in 1990, more than 25 years ago, but the four-wheel luggage doesn't really work outside of a perfectly flat space. We wanted everyone to have a better carry-on and a better luggage. We like to call G-RO the on-the-go hero. It's the world's first luggage that isn't just smart, it's intelligent."
Currently, the G-RO is available for $249. Since its launch on Wednesday, G-RO's crowdfunding campaign has surpassed its initial $125,000 and has secured nearly $290,000 from over 900 backers. It is set to close on December 13th.
___________________________________________________
Have a crowdfunding offering you'd like to share? Submit an offering for consideration using our Submit a Tip form and we may share it on our site!