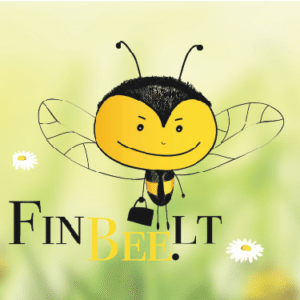 Madiston LendLoanInvest is entering the Lithuanian market having partnered with Finbee on a joint venture to offer peer to peer lending services.  Madison has provided Finbee with its lending software and has become a shareholder in the company. This is the second P2P lender to have set up shop in Lithuania – a country that has positioned itself as business friendly and an excellent launch point for startups. Finbee announced the launch of its online lending platform only this past summer.  Finbee will match the current Madiston service.
"The Lithuanian market is ready for P2P lending, with a wealth of investors prepared to lend to a growing pool of borrowers," stated Madiston LendLoanInvest's CEO Tim Simon. "Our partnership with Finbee is the perfect opportunity to pass on our established technology, knowledge and expertise of the P2P lending market to support an innovative start up company in Lithuania."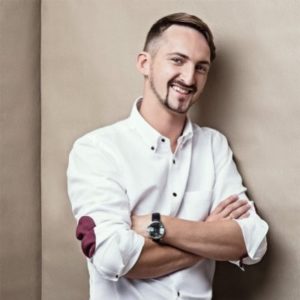 Laimonas Noreika explained that Finbee wants to be the most cost effective and most user friendly P2P platform in the country.  Noreika views the partnership with Madiston as giving his platform an advantage over competing platforms.
"We started the company from scratch so we welcomed the opportunity to work with the Madiston team who have given us the technological edge we need over our competitors," stated Noreika.
Madiston LendLoanInvest is authorized by the FCA and an early member of the UK P2PFA.

Sponsored Links by DQ Promote