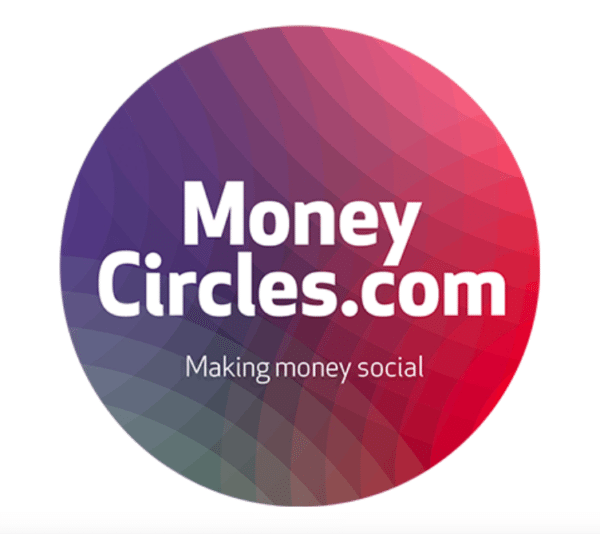 What goes around, comes around, seems to be one concept behind the UK-based MoneyCircles.com, a decentralized peer-to-peer lending app that allows circles of people to get together and mimic a credit union to save and lend with one another, based on a "common bond." The company is the first publicly released proof-of-concept from OutlierVentures.io, one of Europe's first dedicated blockchain incubators set up to seed, develop and launch a new startup every three to six months, according to a recent press release.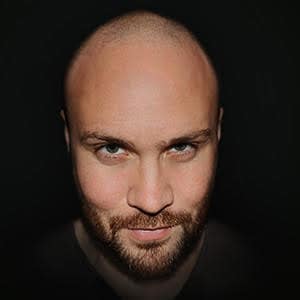 Founded by Jamie Burke and led by Ben Breen, MoneyCircles objective is to lend to people who can't access mainstream credit facilities, with greater flexibility and on better terms for both savers and borrowers. The company believes the growing wealth divide across our societies is compounded by lack of access to affordable credit.
At the same time, many savers have money trapped in low-interest savings accounts with institutions that want to lend, but that are unable to. Savers desire better rates and want their money put to better use. By making money more socially active, not just an abstract concept, MoneyCircles hopes to encourage Britons with no deposit accounts to also start saving.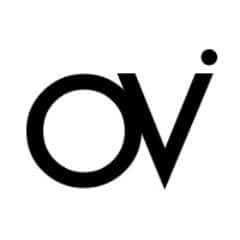 The company uses smart contracts for total transparency and verifiability–essential traits in the financial services market–as well as fiat pegged crypto-currency.
MoneyCircles.com states that they believe most new "challenger" fintech companies  focus simply on enhancing user experience and the growing P2P lending market, rather than improving lending parameters to actually reinforce outdated risk aversed credit scoring. The company holds that none of the current fintech companies fundamentally create a fairer marketplace that borrowers see as part of a long-term solution to managing indebtedness, rather than just another creditor.
According to the press release, MoneyCircles, the proof of concept from OutlierVentures.io,
demonstrates how, by building a decentralised application (DApp) on Uphold (formerly Bitreserve) blockchain and API, its users can mimic a credit union through deployment of Ethereum smart contracts. This means users can form 'money circles' with friends, family or local communities of 'common bond' to save and lend with full control and flexibility on saving & lending terms without the need for a middleman.

MoneyCircles.com intends to build their own cross-circle 'trust score' based on positive relationships people have across the network of circles. Circles can be connected up to external data sets including social media or traditional credit scoring through the use of 'oracles', a method of giving smart contracts access to information in the outside world in a decentralised manner.

MoneyCircles.com intend to exploit the technology and findings through Money Circles Ltd initially targeting the $1 trillion credit union market and are actively seeking investment and partners including a submission to a leading fintech incubator.
OutlierVentures.io partner Aron van Ammers says,
We see vast possibilities in the paradigm that blockchains offer to create more open, trusted and verifiable systems to collaborate. Blockchains give us the ability to audit the world.
Sponsored Links by DQ Promote