Equitise, operating in Australia and New Zealand, has partnered with Auckland-based Syndex to create a secondary market to trade crowdfunded securities. The "Trans-Tasman" market is said to deliver "a new degree of maturity and sophistication to the nascent crowdfunded equity market in New Zealand".   Equitise/Syndex believe their initiative will drive transparency, price discovery and liquidity for both sellers and purchasers in these shares.
Investors will be given access to an online trading platform with real-time flows of information, where they can price and trade their securities during trading windows, at a time and place that suits them.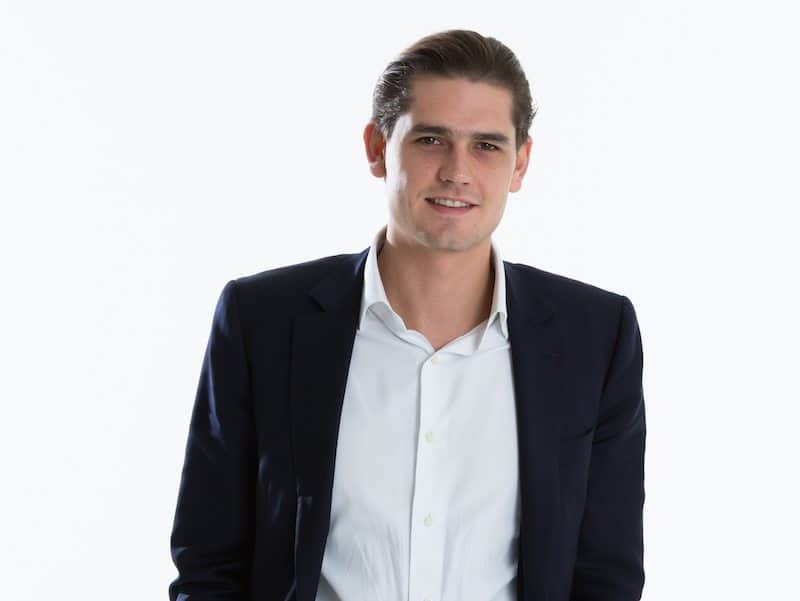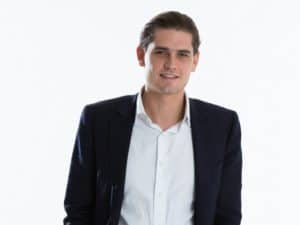 Equitise's co-founder and New Zealand manager, Will Mahon-Heap, says the Syndex platform will enable Equitise to deliver more governance, liquidity and transparency than any other equity crowdfunding solution.
"We want the companies we crowdfund to have a safe, secure and transparent way of trading securities. Syndex is an efficient, reliable and secure trading platform that will transform the investment experience by bringing visibility, liquidity and price discovery to crowdfunding investors," states Mahon-Heap.
"The seamless integration of our platforms provides companies looking to raise capital with an unprecedented suite of services," he says. "It combines Equitise's expertise in running successful crowdfunding campaigns with Syndex's online exchange to provide companies with all the tools and resources they need to govern and manage shareholder interests."
Mahon-Heap believes the new market will generate additional interest in crowdfunding companies and assist in building a broader investor audience.
Mahon-Heap notes that equity crowdfunded companies are subject to certain limits in the Financial Markets Conduct Act 2013 regarding secondary market trading, most notably a cap of $2 million worth of investments and only 100 trades in any 12 month period.
"By offering our clients access to Syndex's trading platform after the initial issue, they can offer their investors a secondary market with no legislative restriction on the number or value of trades," he says.
The Financial Markets Conduct Act does not currently require trading exchanges to be licensed to operate, but Syndex is in discussions with the Financial Markets Authority to complete a licensing process to become a licensed Financial Products Market.
"The partnership with Syndex is an exciting recognition of our mutual goals," adds Mahon-Heap.  "We are the only investment platform to straddle the Tasman, and Syndex aims to be the first exchange for proportionally-owned assets to launch across Australasia, and then worldwide."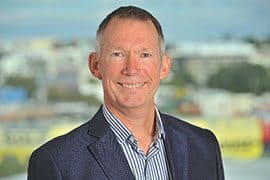 Mike Jenkins, MD of Syndex, called the partnership a fantastic endorsement of Syndex's ability to provide a common, go-to place for investors that have an interest in investing and trading in proportionally-owned assets.
"We're excited to be working with Equitise to launch in the private company equity market here in New Zealand and across the ditch in Australia."
"We're creating a trusted investment environment that promotes confidence and enables investors to tap into the substantial global equity crowdfunding market. That will not only create value for individuals and companies, but also stimulate growth and create wealth for the wider New Zealand economy."
Equitise expects their equity crowdfunding platform to be operational in Australia by Q1.

Sponsored Links by DQ Promote