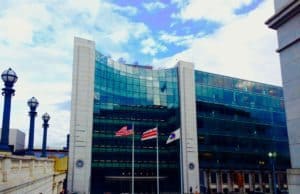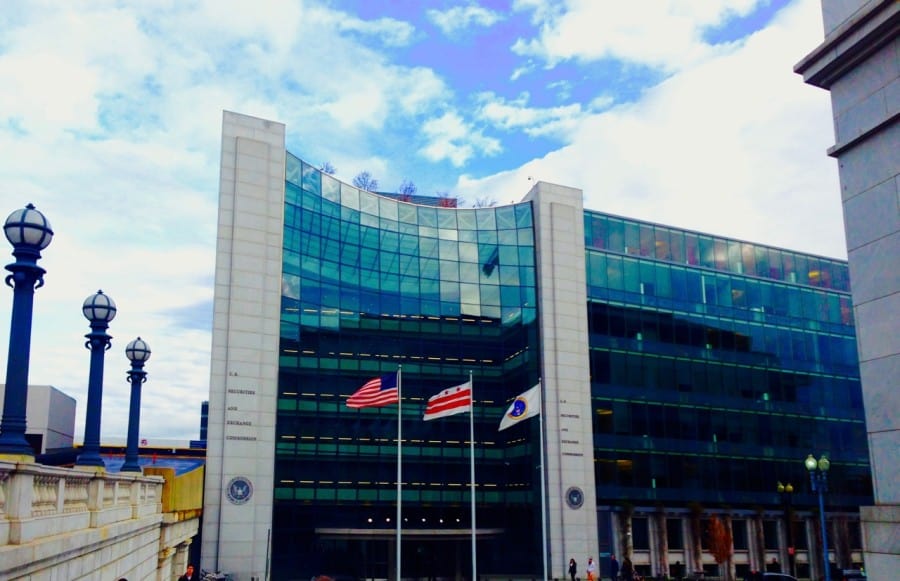 Highlights of the proposed rules by the Commission for Title III of the JOBS Act that legalizes retail equity crowdfunding.
Companies may raise $1 million during a 12 month period with non-accredited investors able to invest $2000 or 5% of their annual income (whichever is less), or 10% of their income or aggregate net worth if it exceeds $100,000 (again the lesser of the two).
Notably the audit requirement has been removed.
Securities purchased in a crowdfunding transaction generally could not be resold for one
year.
The new rules and forms are said to be effective 180 days after they are published in the Federal Register.
[scribd id=287893542 key=key-pWl6ACiWbd1wvVsavc2P mode=scroll]