On Friday, NextGen Crowdfunding announced the appointment of Dr. Richard Swart as its new Chief Strategy Officer.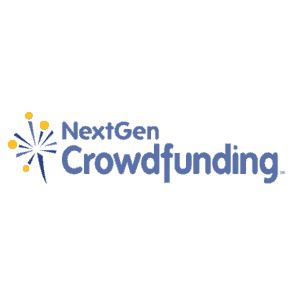 Aubrey Chernick, founder of NextGen Crowdfunding, stated:
"With equity crowdfunding becoming available to everyday, un-accredited investors through Reg A+, and probably Title III in 2016, the timing of Richard joining NextGen Crowdfunding is excellent. We are pleased to have a recognized authority in crowdfunding on board as Chief Strategy Officer."
Swart commented:
"Over the last four years I've had the great pleasure of researching and observing the direction and the potential of equity crowdfunding and how it could benefit emerging businesses. Now, I'm excited to be joining NextGen Crowdfunding – a cutting edge company focused on helping investors connect with innovative businesses looking for funding."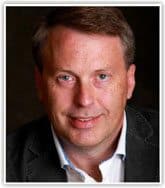 Swart is a Crowdfunding and Alternative Finance Researcher and Scholar-in-Residence in the Institute for Business and Social Impact at the University of California, Berkeley. He researches crowdfunding, crowdsourcing and alternative finance.
He organizes the Annual Academic Symposium in Crowdfunding Research, which is globally recognized as the leading event in crowdfunding research and policy, which has brought eminent faculty, government officials and policy makers from over 30 nations to UC Berkeley.