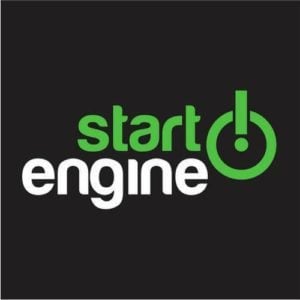 On Friday, StartEngine announced its support for the finalized rules of JOBS Act's Title III that allows non-accredited equity crowdfunding.  Startups and SMEs will soon be able to raise up to $1 million in equity funding.
The SEC's four commissioners voted 3-1 on Friday morning to adopt the new rules, which are expected to take effect early next year, enabling companies to raise equity capital from their community without requiring SEC approval prior to accepting investments. In a historic decision for entrepreneurs, the regulations mark the completion of the bipartisan bill that was signed into law by President Obama and the SEC regulatory board over three years ago. 
StartEngine CEO, Ron Miller, stated:
"Title III represents the greatest advancement for entrepreneurship in a generation. Historically, the single biggest barrier to bringing new innovations to market is the difficulty of accessing capital. Title III levels the playing field, and could result in the creation of tens of thousands of lucrative jobs right here in America. This is exactly what Congress intended when passing the JOBS Act over three years ago, and we're proud to extend our support.  I predict a wide range of startups will utilize the new funding options on day one, and that Title III campaigns will see momentous growth throughout 2016."
StartEngine has registered over 30,000 unaccredited investors on its platform in the past 130 days, as well as dozens of companies looking forward to launching their campaigns when the rules go live early next year. Once Title III offerings become available, StartEngine will host these equity crowdfunding campaigns alongside the current slate of Regulation A+ Title IV campaigns available to investors on the platform.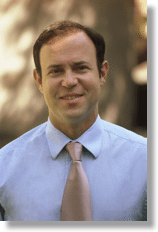 The new Title III option is perfectly tailored for startups, with a streamlined process and fewer restrictions to allow entrepreneurs to turn their business acumen into initial seed funding by engaging their passionate community.
StartEngine co-founder Howard Marks added:
"At StartEngine we're striving to democratize capital, and this Title III ruling moves us one step closer to truly making the American dream a reality for everyone. Women and people of color have historically received only a tiny percentage of startup capital, but with equity crowdfunding, that's all about to change."
Sponsored Links by DQ Promote