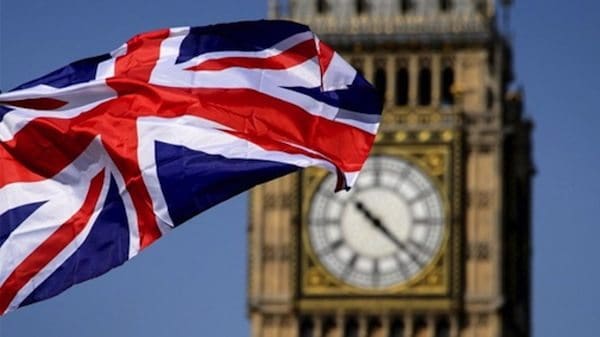 On the rapidly expanding ground of the £1.4bn crowdfunding industry, there's a growing split between companies with a venture capital or private equity background who hold that a £1,000 minimum investment in crowdfunding ventures would protect inexperienced investors, and those who believe that such a minimum investment would go against their goals of democratizing crowdfunding, according to the Financial Times.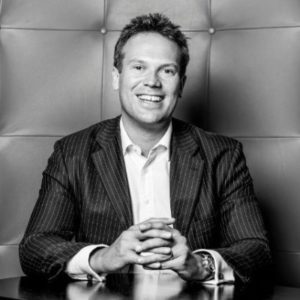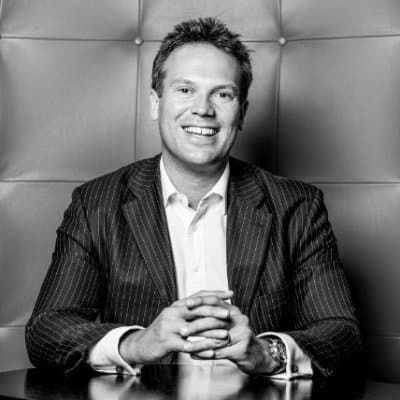 Currently, mainstream crowdfunding sites offer access to early-stage companies for as little as £10. However, the Financial Conduct Authority, the UK's financial regulator, has already raised concerns about marketing crowdfunding opportunities, according to the FT, stating in February that,
most companies using this method to sell equity stakes had given a "misleading or unrealistically optimistic impression of the investment," while attracting retail customers with little experience of investing.
James Codling, co-founder and managing director of equity investment platform VentureFounders, said,
We found that £1,000 acted as a natural barrier to ensure that people who were investing understood the level of risk that they were taking.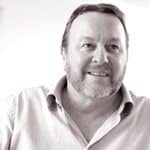 It's of note that Growthdeck, which will soon launch by veteran private equity investor Gary Robins, has opted for a higher minimum investment. Robins said,
The industry has got to professionalise. We have been pretty shocked by what has been going on in terms of the quality of the transactions and deals. It is ridiculous that people are coming in with £20-£30 and just chucking it in as a punt; it's just not clever.
Jean Miller, chief executive of InvestingZone, a crowdfunding site backed by venture capitalist Jon Moulton, came at the situation from another perspective, noting,
While I would like to see more people encouraged to come into this market, £10 doesn't buy them a big enough stake in terms of the potential rewards. It's more of a donation, to me.
However, some crowdfunding advocates have a different view altogether, arguing that such a minimum investment would unfairly discriminate against those without the deep pockets to hand over £1,000 stakes for crowdfunding ventures. Two members of the some of the largest UK crowdfunding platforms weighed in on the discussion. Co-founder of Crowdcube Luke Lang called it "a deeply retrograde move," adding,
There's a myth around whether the crowd is less sophisticated than it actually is. We're looking to disprove that.
Ben Aronsten, chief marketing officer at Seedrs, said that investment should not simply continue to be the territory of the wealthy. He noted,
Education is important to the man on the street who has historically put money into an Isa or pension plan. We understand it is a new space for this segment of the audience [and] it is in our interests that we protect them.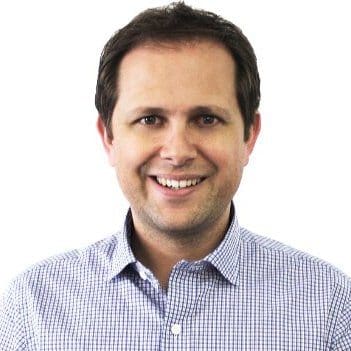 Crowdfunding entrepreneurs also commented on the concept of a £1,000 minimum investment. Andrew Sherick, founder of milkshake maker Mr. Sherick's Shakes, which raised £250,000 on Crowdcube this year, said,
To exclude the smaller investors would be a huge mistake. While the bigger investors may pay closer attention to the numbers, the smaller investors . . . also act as ambassadors of the brand.
Considering the stakes, it looks like the issue has rightly surpassed the minimum of debate as the discussion continues.

Sponsored Links by DQ Promote