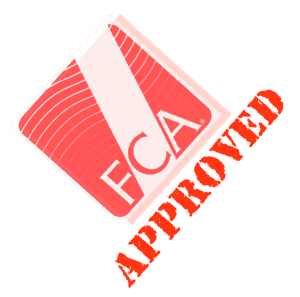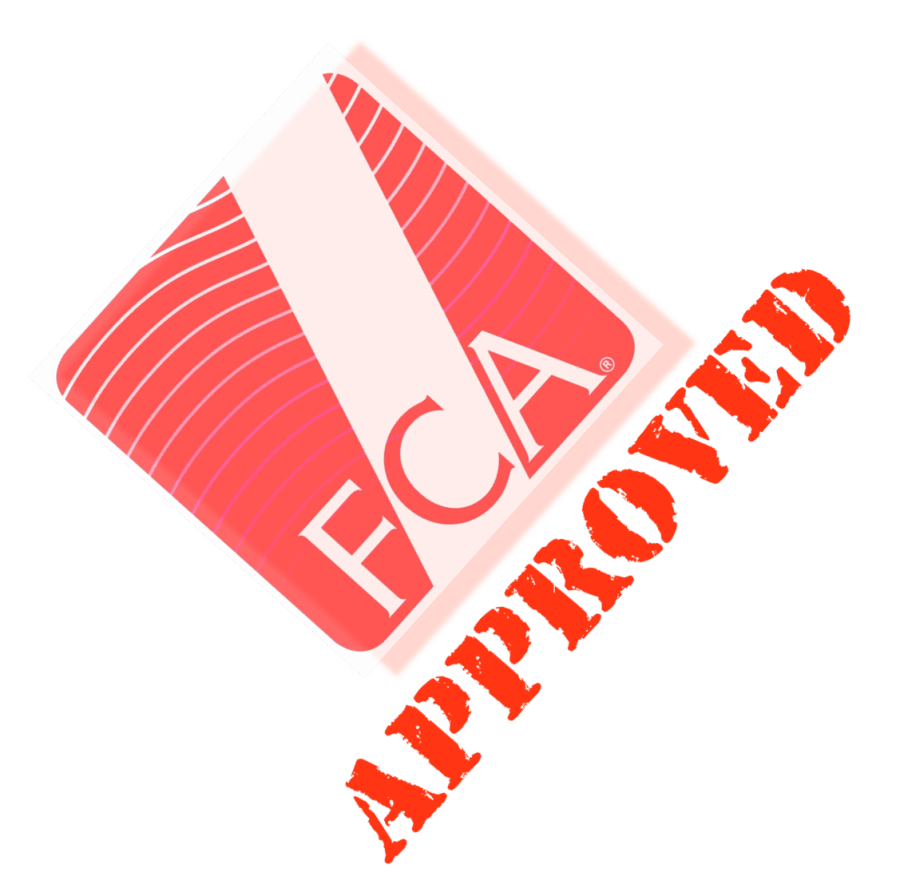 investUP has claimed the title of the "world's first crowdfunding brokerage".  The company has announced today receiving the approval of the Financial Conduct Authority (FCA).  investUP believes they now have a clear path to provide retail investors a method to fund multiple crowdfunded offers via a "trusted, unified platform". Today, investUP groups offers from over 20 crowdfunding sites, including both debt and equity platforms, simplifying the process of creating a centralized portfolio for individuals to purchase and monitor shares.
investUP explains:
"In order to help people make sense of the maze, crowdfunding aggregators have designed crowdfunding sites where investors can look at all the deals in one place. Think travel comparison sites or insurance aggregators – these are great for a glimpse, but essentially they act as directories, which pass investors onto deal opportunities on a number of different sites. And who really uses these again and again?"
investUP is differentiating its services from aggregators to create a "one-stop-shop".  Investors may review, purchase and manage securities all on one platform.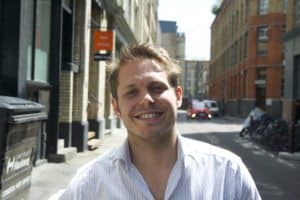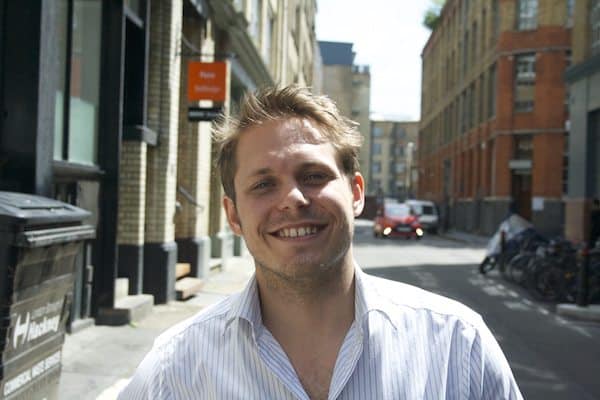 "Crowdfunding is absolutely everywhere with funding volumes growing massively and the number of sites growing dramatically. With the incoming crowdISA next year, now is the perfect time for investUP to be FCA authorised, states investUP CEO and co-founder James Tuckett. "We're proud to have created the world's first crowdfunding brokerage, which makes it simpler and more efficient for investors, regardless of their experience, to build and manage their portfolio. We know that the FCA is dealing with 100s of authorisation applications from crowdfunding sites, so we're very excited and grateful that investUP is one of the very few to have now been authorised!"
Equity platforms using investUP include: CrowdBnk, AngelsDen, Crowd for Angels, CrowdLords, AngelList, Crowd2Fund, Karadoo, and Property Moose.

Debt based platforms include: RebuildingSociety, SavingStream, Relendex, ThinCats, ablrate, Money&Co., ArchOver, Assetz Capital, Karadoo, Abundance, Invest&Fund, and Crowd2Fund.

Basic accounts are free up to £50,000.  CrowdISAs' will charge a o.5% annual fee beginning in 2016.

The London based company is designed for the retail investor. The young platform was launched last year by Tuckett and co-founders Dom Wolf and Chris Bradbury. investUP is advised by a board of industry experts including Barclays ex-Global Chief Operations Officer, Jim Milby; Phil Bruce, ex-senior director of LSE and NYSE Euronext; and UBS investment Banker George Granville.

Sponsored Links by DQ Promote