On Tuesday, EarlyIQ, Inc. announced the immediate availability of EarlyIQ CrowdSelect, the company's fully hosted suite of services that enables compliance by investment intermediaries including crowdfunding platforms and broker/dealers. CrowdSelect will meet all background and investor requirements under the new Regulation Crowdfunding rules recently approved by the U.S. Securities and Exchange Commission (SEC).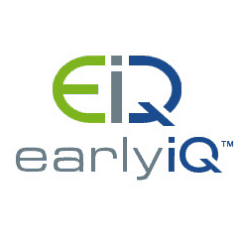 EarlyIQ CrowdSelect will reportedly offer core background due diligence capabilities to ensure compliance with the Bad Actor disclosure and disqualification requirements in the new Regulation Crowdfunding final rules. Partners can deploy the suite as a fully integrated service via EarlyIQ's APIs to provide a seamless end user experience. Alternatively, partners can choose to deploy the suite in a co-branded stand-alone instance which requires little to no development effort by the partner while still offering a simple partner-branded user experience. Beyond enabling regulatory compliance, partners may chose customization options within the suite.
Sherwood Neiss, co-founder of Crowdfund Capital Advisors and co-author of the Startup Exemption, stated:
"We've worked with EarlyIQ for 3 years since before they launched their first offering into the accredited investor funding market and have been extremely impressed with their approach to background diligence. Since the JOBS Act was signed into law, EarlyIQ has been at the forefront of creating simple, streamlined, secure and comprehensive background diligence for online markets."
Under the rule, and similar to Regulation D, Rule 506 requirements, certain executives, directors, officers and owners of issuing companies are subject to certain disclosure requirements and defined disqualifying events whereby participation in the securities offering is not allowed. The EarlyIQ CrowdSelect covers all of the required background items.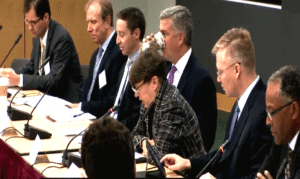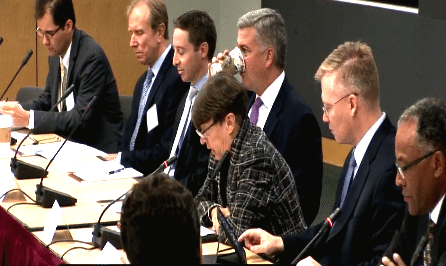 Additionally, partners can customize the background checking process by selecting from a menu of additional areas to be researched and triangulated by EarlyIQ. The result is a custom report that meets the specific business needs of each individual partner.
Robert Hale, CEO of EarlyIQ, added:
"EarlyIQ has a strong track record of providing background diligence on thousands of companies and individuals raising capital through Regulation D, Rule 506 and other private investment vehicles. We're excited to bring this capability into the long anticipated Regulation Crowdfunding market."
Sponsored Links by DQ Promote