When the State Council of China issued its guidelines for the internet finance industry in July, the single most talked about guideline among platform operators is the government's encouragement of banks to provide custodian services for investor funds used for platform transactions.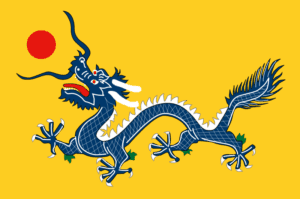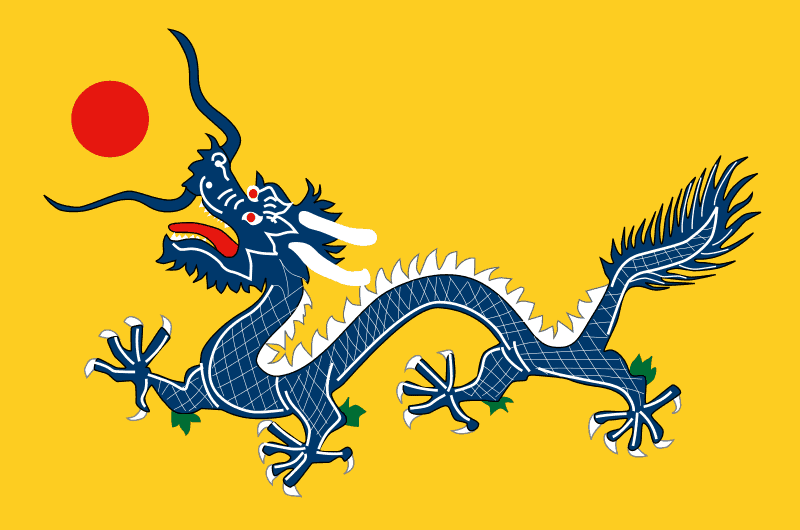 Many have interpreted this statement to mean that platforms must have investor funds under custodianship services provided by banks and have thus begun scrambling to get in the banks' good graces. However, as the long-awaited rules on online lending have yet to be issued by the Chinese Banking Regulatory Commission (CBRC), the rule and enforcement of mandatory bank custodianship have yet to be finalized.
Currently, according to www.01caijing.com, a news website covering China's internet finance sector, there were 1,909 online lending platforms under normal operations in China as of October 31, 2015. Investor funds on these platforms are managed in a variety of ways including:
Non-segregated and completely pooled together with the platform's own funds
Segregated account but still pooled together and controlled by the platform
Under account custodianship by a third-party payment company where each investor's funds resides in an individual account
Under account custodianship by a bank where each investor's funds resides in an individual account
Smaller, riskier platforms generally manage client money in a non-segregated manner, while larger, more reputable platforms tend to use custodianship by a licensed third-party payment company. There is only one known case of a proper bank custodianship, which is the partnership between Jimubox and China Minsheng Bank that began in July. Note that although many platforms advertise that they use bank custodianship services, they are likely referring to their provisional fund for bad loans, which is under custodianship.
If regulators do make bank custodianship mandatory for platforms, what options do platforms have?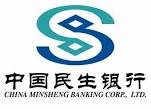 Currently, only China Minsheng Bank is known to have a fully operational account custodianship service for online lending platforms. Non-state-owned banks are likely to be the first movers in this business as they tend to be more nimble and will be able to produce a service suitable for tech-based platforms. China CITIC bank is the other bank known to offer P2P custodianship services; however, their service is developed in partnership with a third-party tech platform, and they have not officially launched their service with any platforms yet. News about other banks offering this type of service in conjunction with third-party payment platforms are unconfirmed.
As I have been exploring the possibility of using Minsheng Bank's account custodianship services for Fincera's products, I am able to offer some insight into Minsheng Bank's fees and conditions for these services:
Conditions
Platforms must have registered capital of at least RMB 50 million.
At least 40% of the platform's registered capital must be deposited with Minsheng Bank as risk reserve funds to pay investors in case the platform runs off with client money or goes bankrupt.
Platforms must have either SOEs, public companies, or well-known venture capital firms as their main shareholders
Platforms must have at least two senior management officials each with 5+ years of finance or risk management experience.
Platform business models must not create fund pools.
Fees
Annual fee of RMB 200,000 for smaller recently launched platforms
Minimum annual fee of 0.05% on customers' average daily non-invested capital
Minimum annual fee of 0.2% on customers' average daily invested capital
Fees for fund transfers into the account under custody vary depending on the third-party payment provider that the platform uses but can range from 0.1- 0.3% of each transaction
Customer withdrawal fees, free for Minsheng Bank customers, varying amount between RMB 1 to 40 for other banks (as shown on Jimubox's website)
Annual fee of RMB 20,000 for debit card authentication services
For platforms that currently use third party payment companies for fund custodianship, switching to Minsheng would mean a huge increase in fees for the platform. By comparison, the third party payment partner that provides custodian services for our platform charges no annual service fee and only charges 0.17% for fund transfers into the account and 1 RMB per withdrawal.
Our conversations with Minsheng Bank have come to an impasse with their internal review process. Minsheng representatives have told me that they had rejected CreditEase, one of the largest online lenders in China, because they felt its business model runs the risk of being labeled as fund pools or illegal fundraising by regulators. Minsheng has also been working with Renrendai, one of the earlier entrants into the internet finance space in China, for the past year but due to "constant changes in their business model", they have yet to fully launch the service with them. Thus far Renrendai has moved their provisional fund account to Minsheng as an initial step in the process.
Just how difficult is it for a platform to get through Minsheng's review process? Below is a run-down of the process as experienced by Fincera, keeping in mind this may not be representative of the process experienced by other platforms, especially those with close bank and government relationships.
July 6 – We learned the news of Minsheng providing custodianship services to Jimubox and began making inquiries to learn more about the service. Unable to find any direct contact information online, we contacted customer services for a referral.
July 24 – A local branch client manager visited Fincera's offices for a mutual introduction and walked us through the onboarding process, which including initial due diligence and review by the Beijing regional branch before being passed on for review to the Fund Custodianship Department at its headquarters.
August 25 – After a month of back and forth submitting materials to fulfill Minsheng's information requests, I was invited to meet with representatives of the Internet Finance Department at the Beijing regional branch to further review our case in person. Additional due diligence information requests followed the meeting, asking for information detailing Fincera's shareholding structure, risk management practices, and diagrams explaining our business model.
September 22 – It appeared that Fincera had passed the review by the regional branch, and our application had been submitted to HQ for review. The regional branch's Internet Finance department head and the local branch president visited our offices for a follow-up meeting to better understand our business model.
September 30 – A local branch representative in Beijing stated that there shouldn't be an issue with the HQ review and that Fincera should open a Minsheng Bank account to prepare for depositing the initial security deposit required to initiate the engagement. Minsheng asked for 40% of our registered capital, which would amount to RMB 1 billion in our case.
October 8 – We received additional due diligence requests from the HQ review and an invitation to meet to discuss further.
October 12 – I met with a manager of the Marketing Department of the Fund Custodianship Department at Minsheng HQ to further discuss our business model. I came away with the impression that it all comes down to this one manager to decide whether we pass the review even though the official process, according to a regional branch representative, requires an opinion from 5 other departments under the Fund Custodianship Department umbrella. It would be likely that I would have to meet with the 5 other departments as well if we passed this round. During the meeting, I was informed that Fincera's business model is not considered P2P lending and would therefore not pass HQ's review. Admittedly, we are more of a balance sheet lender. Nevertheless we have investors on our platform that require fund custodianship services.
October 12 onwards – We repeatedly received messages from local and regional branch representatives trying to convince us to change our business model so we can pass HQ's review.
After 3 months of back and forth with Minsheng Bank through layers of hierarchy, departments, and official-sounding titles, we hit a wall. While it is possible that Minsheng would take us on as a client if we changed our business model to pass their review, we would likely need the opinions of 5 other departments to also be in our favor, so who knows what other hoops we would have to jump through? It took Jimubox 5 months to complete the integration with Minsheng after the initial partnership was announced in February, and Renrendai is still in the preparation process after a year of negotiation.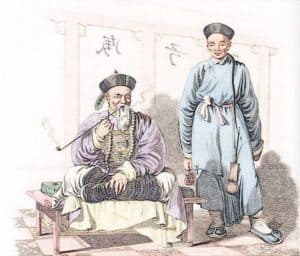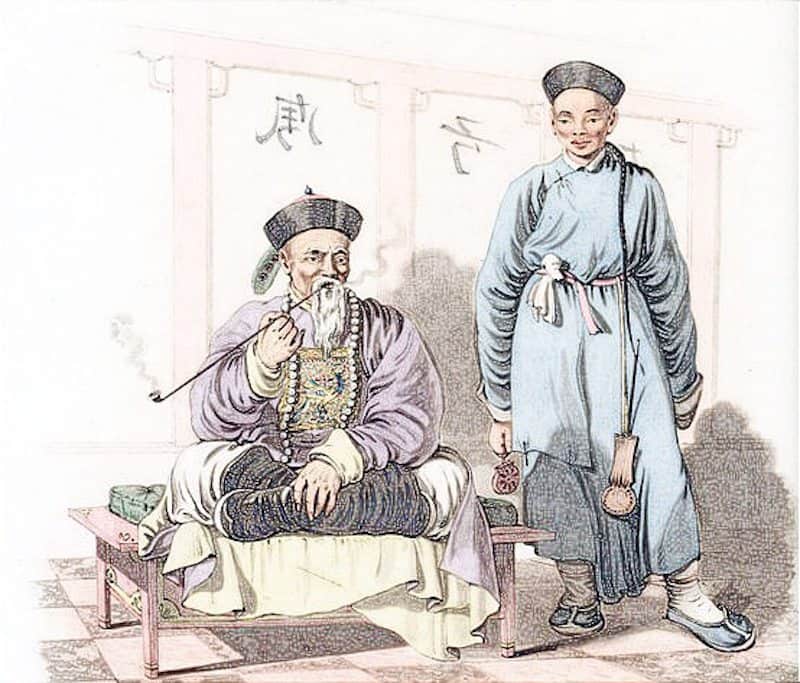 I am also skeptical of Minsheng's ability to develop a stable, user-friendly product as banks in China are quite behind the times when it comes to online products. Our requests to see more detailed technical solutions and to chat with their development team were also denied on the grounds of confidentiality. We are not allowed to discuss details with Minsheng's product and development teams until we pass their review process and sign a strategic partnership agreement. When asked if we can simply sign a confidentiality agreement in order to learn more about their custodianship product, the response from the regional branch was that they are not sure if they have a standalone confidentiality agreement for these situations. I am still awaiting a response from Minsheng HQ on this request.
It is a long and arduous process given the levels of bureaucracy within the bank. Even a relatively forward thinking bank like Minsheng is extremely conservative and risk averse by western standards. Non-state owned Chinese banks are still quite political and are sensitive to aligning themselves with the government as much as possible. Even though the final regulations on P2P lending have not been issued, Minsheng has taken the extreme conservative view on every little indication from the government guidelines and set that as the standard for reviewing prospective platform clients for custodianship services.
In addition, Minsheng's parent company launched its own lending and wealth management platform, www.msyidai.com, in 2014. This creates a conflict of interest with Minsheng offering custodian services to other similar platforms and thus gaining access to and control of all their customer data.
Given the current imbalance of nearly 2,000 platforms in the internet finance space and only 1 bank offering a functional custodianship service, along with indications that  regulations will be more supportive of banks, Minsheng's "you need us more than we need you" attitude does not come as a surprise. My advice to other platforms is to continue using third-party payment custodianship services because these products are more mature and provide better customer service. Wait for final regulations on fund custodianship to go into effect before approaching a bank. It may be that fund custodianship will not be deemed mandatory, but if it is ruled mandatory, I believe more banks will begin offering these services and will begin competing to produce quality platforms, which will result in lower fees and better services for platforms in the industry.
---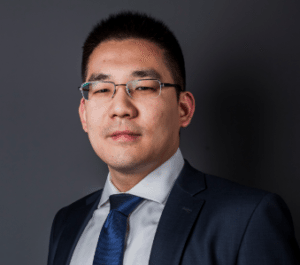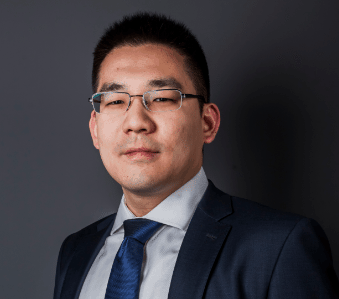 Spencer Ang Li has served as Fincera's Vice President of Product since June 2015 and as Chief Executive Officer for Fincera's multiple product development subsidiaries since March 2014. Prior to joining Fincera, Mr. Li was an Investment Banking Analyst at Cogent Partners in New York, a sell-side advisor for private equity secondary transactions, from 2011 to 2014. During his tenure at Cogent, Mr. Li conducted fund due diligence, managed marketing processes, and participated in the sale and transfer of nearly $2 billion in limited partnership interests on behalf of public pensions, large regional banks, asset managers, and other financial institutions. Mr. Li received a BS in Economics and BA in Psychology from Duke University in 2011.

Sponsored