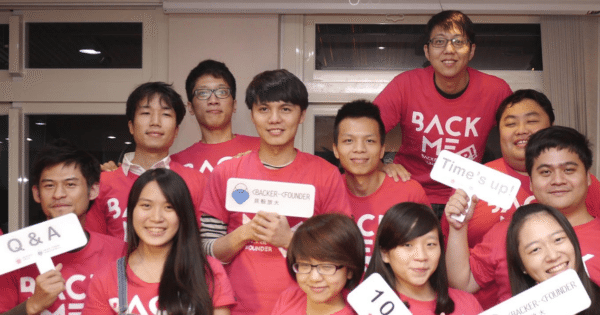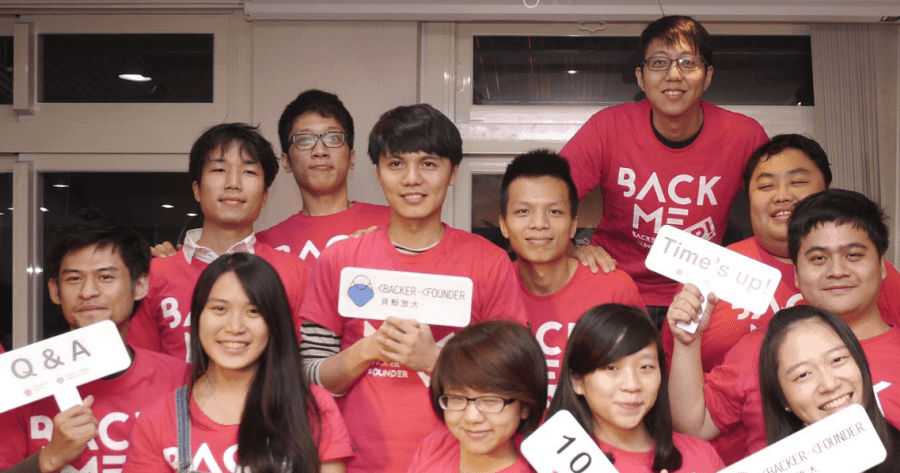 Backer-Founder, a consulting firm in Taiwan that stakes claim to being the first of its kind in the country, celebrated its one  year anniversary of helping crowdfunding campaigns achieve their goals.  According to the company, the crowdfunding consultancy has managed over 50 projects in the past year. These campaigns have raised in aggregate $10.1 million, soaking up 60% of domestic crowdfunding projects. The success has compelled the agency to launch a private placement investment platform, expected in 2016, and to open an office in the US.  The office in the US is viewed as a bridge for projects seeking exposure to the Mandarin speaking part of the world and to facilitate collaboration.
Backer-Founder states it has helped to raise, on average, $190,000 per campaign. The successful projects are weighted by some more prominent campaigns including Flux3D Printer, LUNA, Piconizer and others.  Backer-Founder has also orchestrated self-crowdfunding campaigns aiding projects that have decided to skip established platforms.  These campaigns, eight in total, have raised approximately $3.1 million and are a testament to the fact that good campaigns do not necessarily need a well-known crowdfunding platform.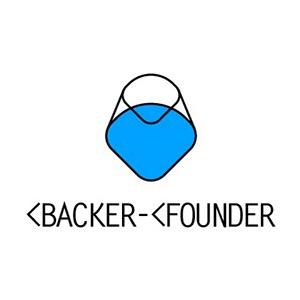 In 2016, Backer-Founder expects to organize the first "Global Crowdfunding Convention" to be held in Taiwan.  Management states the conference will bring together both projects and platforms from the US, China and Japan.  The event is expected to take place in May 2016.
As for the investment crowdfunding platform, Backer-Founder is in the process of launching "Angel-Founder" to allow backers to purchase equity in young companies. The company states;
"The company recently discussed legal procedures in private placement with the Chairperson in Financial Supervisory Commission in Taiwan (FSC), Ming­Chung Tseng. Mr. Tseng was highly positive about the concept, and promised to incorporate relating investment model into legislative packages.
Whereas Backer­Founder manages crowdfunding projects, now Angel­Founder concludes startup program by matching fitting investors with creative talents in funding round. For investors, Angel­Founder is the evaluation threshold to discover talented gems; for startups, it will help source funding support. As mediator, Angel­Founder looks forward to inspiring the dynamics between startups and funding resources."


Most larger campaigns that successfully fund are done so with the support of a specialized consultancy or marketing firm. The crowdfunding ecosystem has seen the development of some quality servicing firms that help guarantee crowdfunding success. A quality project is no guarantee unless you have the structure and know how to market the campaign and support the project.

Sponsored Links by DQ Promote