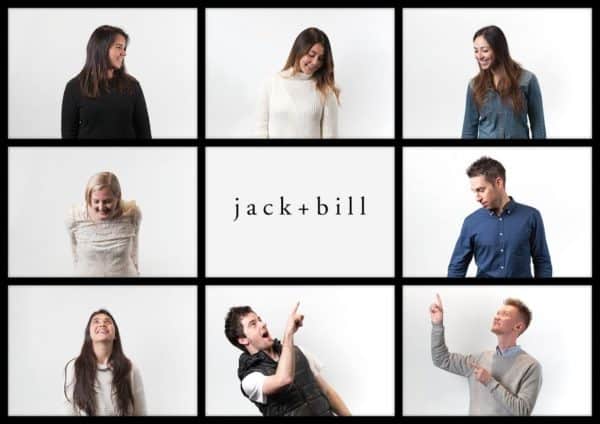 Porter Novelli, an Australian based marketing firm, has once again assisted several crowdfunding campaigns raise funding on Pozible. This is the second year the company has partnered with Pozible to aid several projects. Using their "pop-up" public relations creation, jack + bill, the group has helped to fund four crowdfunding initiatives in Melbourne and Sydney.
The campaigns supported with PR, content and creative assistance, include;
The effort by jack + bill, with the support of Pozible, helped to raise over $70,000  for the group.  Porter Novelli is part of the Clemenger Croup and represents large corporate brands including companies like HP, Panasonic, Drinkwise and more.