LendMe, a peer to peer lending platform in New Zealand is now live. The direct lending platform revealed that following a "rigorous beta testing" period the platform has initiated a soft launch.  During the past several weeks, LendMe has originated loans in excess of $600,000 generating investor returns from 7.09% to 7.74%. LendMe is New Zealand's "first" peer to peer lender offering secured loans. Borrowers may receive loans from $25,000 to $2 million.
This a.m. we flicked the switch and went live! https://t.co/DXVsbiJxeG @chrisadamsNZ @p2plending2 @crowdfundinside @LendAcademy @interestnz

— LendMe (@LendMeNZ) November 30, 2015
Initial borrower reaction was said to be positive and activity is expected to ramp up over the coming weeks.
LendMe stated;
"We know that our need to focus on the platform will never stop, with improvements and enhancements already being designed. However, the hard work being put in by the LendMe team and our partners is paying off …"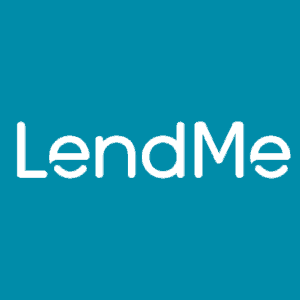 LendMe loans are fractionalized allowing investors to participate for as little as $1000. All loans are secured over borrowers' assets, usually 1st mortgages over property.