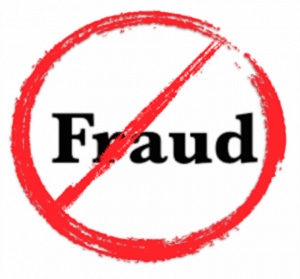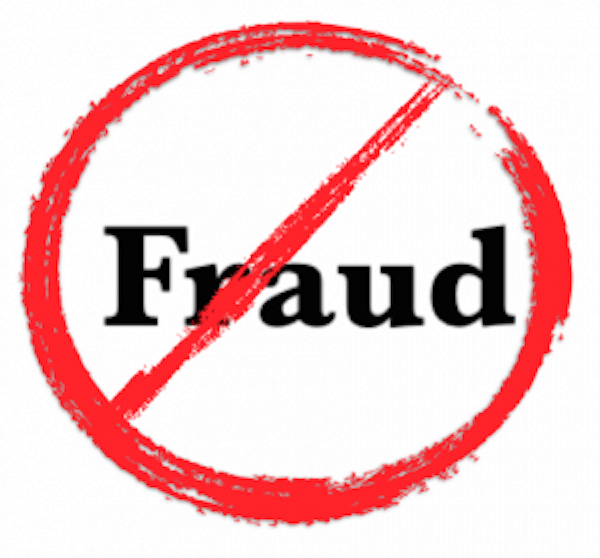 The SEC filed charges against two Bitcoin mining operations last week accusing the founder of launching a Ponzi scheme to defraud investors lured in by get rich quick claims. Homero Joshua Garza operated two Bitcoin companies, GAW Miners and ZenMiner.  The Connecticut-based scam paid early investors with the funds of later participants. The mining operation, according to the SEC, did not have sufficient computing power to generate the promised results.
Garza's criminal activity has been littered across the internet for many months. There is an interesting post from  an individual stating Garza attempted to hire him in February 2014.  Redditers posted a PSA on Garza earlier this year. Garza apparently lived the high-life off of other people's naivete, posting pictures of Ferraris and private jets and more.  Garza's brother, Carlos Garza, was sued by the SEC this past August.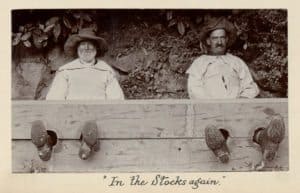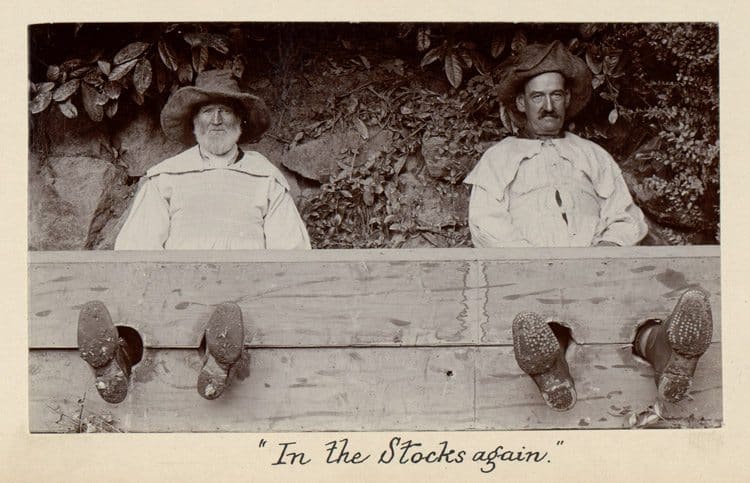 The SEC explains that from August 2014 to December 2014, Garza sold $20 million worth of purported shares in a digital mining contract they called a Hashlet. Over 10,000 investors fell for the fraud. GAW Miners directed little or no computing power toward any mining activity.
"As alleged in our complaint, Garza and his companies cloaked their scheme in technological sophistication and jargon, but the fraud was simple at its core: they sold what they did not own, misrepresented what they were selling, and robbed one investor to pay another," said Paul G. Levenson, Director of the SEC's Boston Regional Office.
The SEC seeks permanent injunctive relief as well as the disgorgement of ill-gotten gains plus prejudgment interest and penalties.

Sponsored Links by DQ Promote