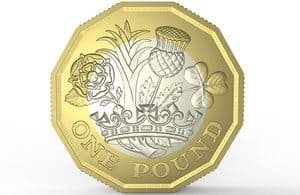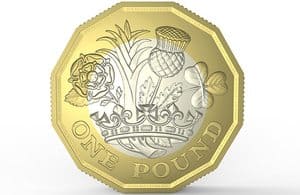 The Financial Conduct Authority (FCA) in its ongoing quest to promote competition within the financial services sector, has announced upcoming rules designed to improve the plight of consumers who save money in banks.  From December 2016, financial firms will be required to provide specific information regarding interest rates on cash savings, potential rate changes and to help consumers easily switch to competition firms when they desire to make a switch.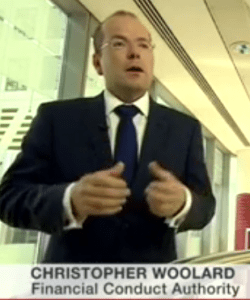 Christopher Woolard, Director of Strategy and Competition at the FCA, commented on the posted requirements;
"With many savers never switching because they don't think it will make a difference, our rules will help consumers get the information they need to shop around. In a good market, providers should be competing to offer the best possible deal and should a consumer wish to move accounts, they should be able to do so with the minimum of fuss. Our rules are about giving consumers the facts they need to make an informed decision about what to do with their savings, and the ability to act on it quickly." The FCA is also working with industry to deliver seven working day switching for the vast majority of cash ISA transfers from January 2017."
The FCA outlined the forthcoming rules:
Requiring firms to provide key information in a product summary box at point of sale, replacing provisions about the summary box that currently sit in confirmed industry guidance.
Being clear on what interest rate consumers are getting. Introducing a new rule requiring firms to display interest rate information prominently alongside account balance information in all rate related customer communications.
Quicker and easier switching.  Introducing a new rule which requires firms to provide a prompt and efficient service so that a customer can switch to a better account offered by the same firm.
The FCA has also published the first set of data on the lowest interest rates offered by 32 providers of easy access cash savings accounts and easy access cash ISAs.  The aim of this publication is to shine a light on those firms' strategies to longstanding customers. The FCA will be publishing this information on a trial basis for 18 months at six-monthly intervals.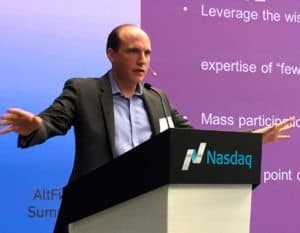 RateSetter founder and CEO Rhydian Lewis described the announcement as a call to action.  Of course RateSetter, along with its fellow peer to peer lending firms, promote the far higher rate of return for investors on their platform.
"Half of the banks and building societies that the FCA sampled offer a lowest interest rate of 0.1%, far below the base rate; even I was taken aback by that. The risk for savers is that if inflation starts to tick back up to where it's meant to be – the Bank of England's target is 2% – it only takes a small movement for them to start making a loss in real terms. Savers need to take action and move their money to get an acceptable rate – any change to make this easier is positive."
The negative real interest rates in Europe is a stark background for consumers who keep their money in demand accounts.  As European central bankers take drastic action to boost consumption and investment some savers may be left behind.  The historically low interest rate environment continues to be one of the best marketing tools for direct lending platforms.