In the midst of the Fundrise eREIT offer, a $50 million raise that allows non-accredited investors access to participate in crowdfunded offers on the Fundrise platform, the Real Deal criticized the offer as "cherry picking" its numbers. This comes as Fundrise just closed its second funding round of $2 million with exceptional investor demand.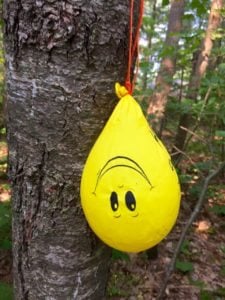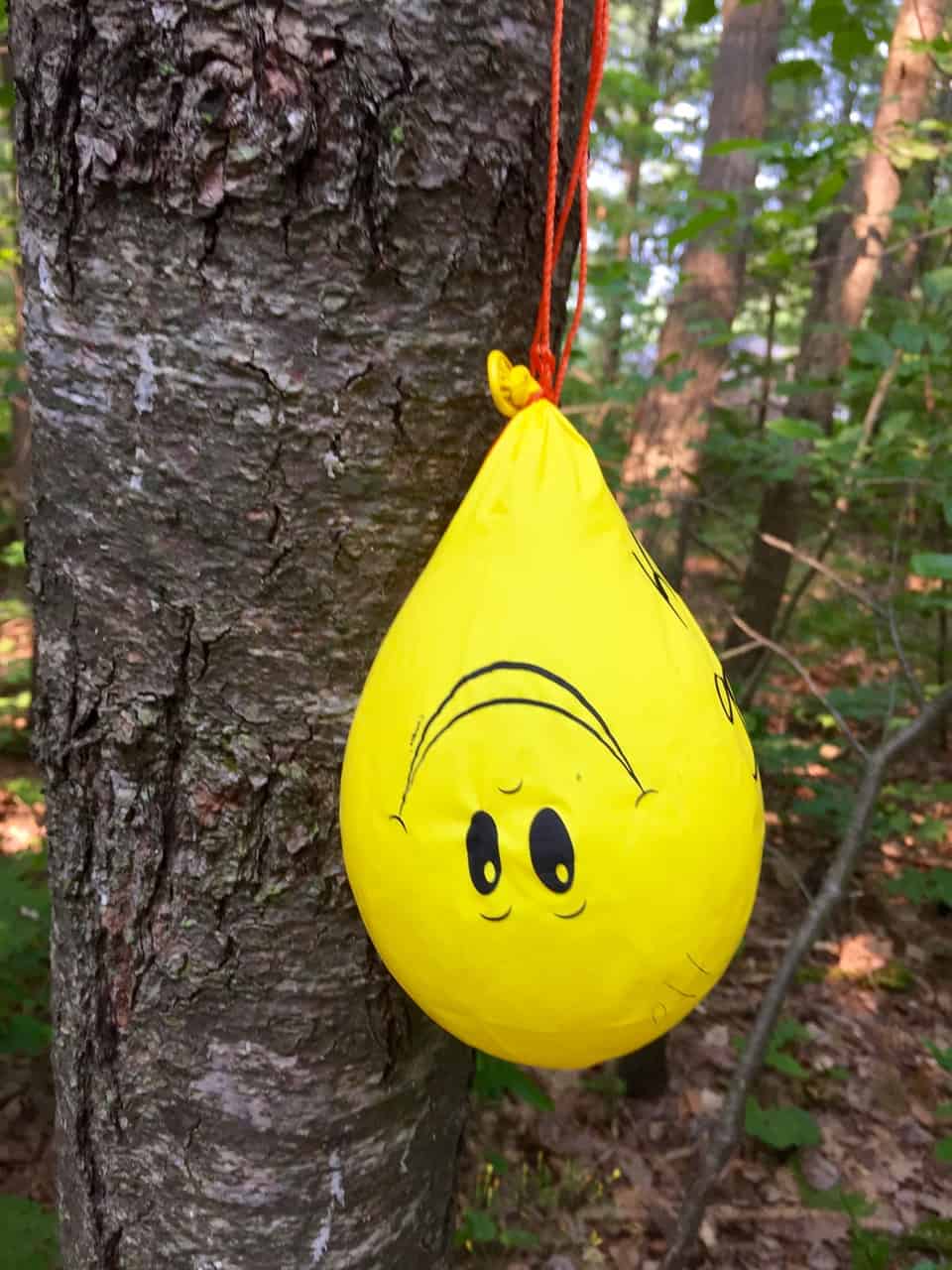 The Real Deal stated;
"Crowdfunding startup Fundrise calls its newest real estate investment product "the biggest technological innovation in the history of finance." And that's far from the only apparent exaggeration it is using to drum up investor interest in its new mortgage REIT. Fundrise is selectively using facts and figures on its website in a way that may make its product look more attractive than it actually is – at least to many of the lay investors it is explicitly targeting. Though the practice appears to be legal, it raises a troubling question long on the minds of industry observers: is crowdfunding sufficiently regulated to protect mom-and-pop investors?"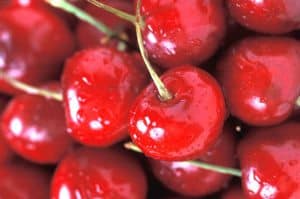 The Real Deal went on to list their points of conflict including:
The comparison between real estate investment and returns by the S&P 500. The Real Deal stated it was a matter of perspective. Altering the starting point would make the returns less compelling.
The fees structure may be higher than the stated upfront 2% cost if the deal does not close the $50 million target.
The presentation of Fundrise's performance highlights the $3 billion of associated real estate assets and not the amount raised on the platform to date which stands at about $58.3 million (according to The Real Deal).
Fundrise executives responded to each of the author's claims countering concerns. But the Real Deal hammers away posing the question if small investors are protected enough under current crowdfunding rules.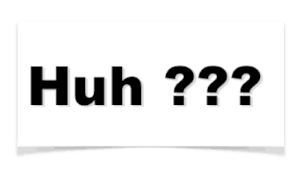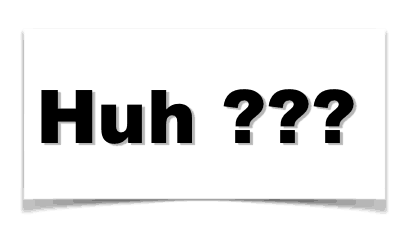 So is Fundrise out of line? A casual conversation with a representative of a competing platform was of the opinion that the Real Deal came down far too hard. Past performance of any asset class is never a guarantee going forward. But it is fair to show a comparison to a benchmark index.  Perhaps the fee structure could be better clarified but Fundrise did post the increase was a possibility and did not try to hide anything.  Using the $3 billion number may be a bit off-putting as the actual amount raised on the platform is a better benchmark of platform activity and more consistent with other industry participants – but what does that have to do with the eREIT?  What the Real Deal did not mention was that Fundrise was using a new exemption, Regulation A+, to provide opportunity to investors previously boxed out from crowdfunded real estate.  Investment crowdfunding is all about providing access to capital AND access to investors who have previously been disenfranchised due to antiquated regulations.  The Real Deal calls its own heavy-handedness into question by stating Fundrise may be to blame for the possible malfeasance of others.
"Fundrise is, according to many observers, a well-respected company whose offerings are innovative and offer investors a real benefit…by cherry-picking numbers to hype up its product, it may be opening the door for other, less reputable platforms to do the same."
Should the industry work together to provide a consistent set of investor disclosures, similar to what has happened in the UK? Yes definitely, but that is different than hammering Fundrise for what others may do. Fundrise has been a clear innovator in real estate finance having used old Reg A before crowdfunded real estate was even a recognized industry.

Sponsored Links by DQ Promote