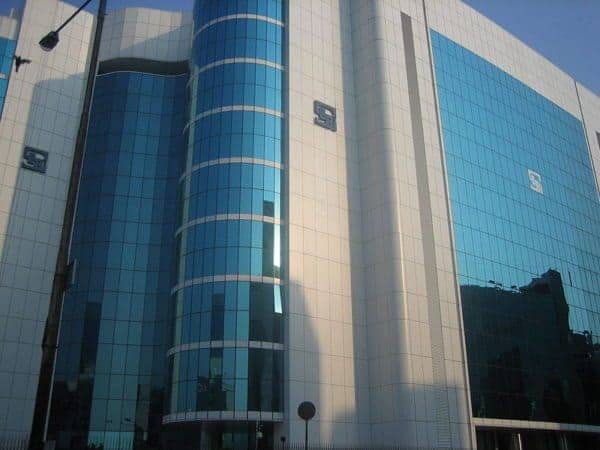 In India, crowdfunding norms will soon be put into place to help entrepreneurs raise funds through crowdfunding, and discussions are underway to allow sale of mutual funds through e-commerce platforms, announced U. K. Sinha, chairman of India's capital markets regulator, the Securities and Exchange Board of India (SEBI), on Tuesday, according to The Hindu.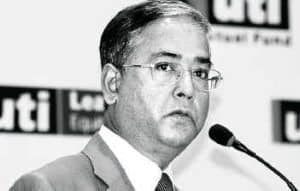 Sinha noted that in a month, a SEBI-constituted committee, led by Infosys co-founder N. R. Narayana Murthy, is likely to submit its report suggesting ways for raising funds through crowdfunding. On the sidelines of an industry event on corporate governance, Sinha told reporters,
The committee is still deliberating on crowdfunding. They had made sub-committees, which have submitted the report to the main committee.

He added,

The committee is very active and sincere about it and I am sure in a month from now, we will get the final report and then we will come to the area of implementation.
Previously, SEBI published a discussion paper for crowdfunding norms to help young entrepreneurs and small groups of people raise funds.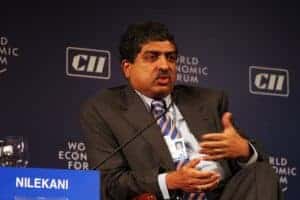 The chairman of SEBI also noted that the regulator was actively working to enable mutual funds to sell their schemes on e-commerce platforms. The regulator has established a committee under Nandan Nilekani, another Infosys co-founder, to suggest ways for boosting the mutual fund industry. Sinha said that guidelines on this could be implemented soon.