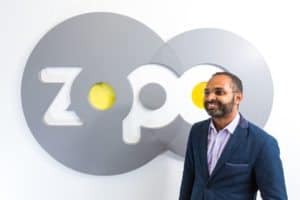 Zopa, the largest peer to peer lending platform in the UK, is reportedly working with JP Morgan to raise £70 million giving the company a £500 million valuation. Zopa was the first P2P lender in the UK and pioneered the concept that has been embraced by the UK government and a growing legion of borrowers and investors. Zopa has lent over £1.2 billion to over 150,000 borrowers since 2005.  Zopa has lent over £485 million in the past 12 months mainly to consumers seeking debt consolidation, home improvement and car loans.  The average loan on the platform is £7300.  Zopa has championed the better risk-adjusted returns for investors in the historically low-interest rate environment. Meanwhile the platform has benefited from the explicit UK policy to provide better access to capital for small borrowers. Zopa predicted earlier this year it would loan its next billion pounds by 2016 indicating strong growth.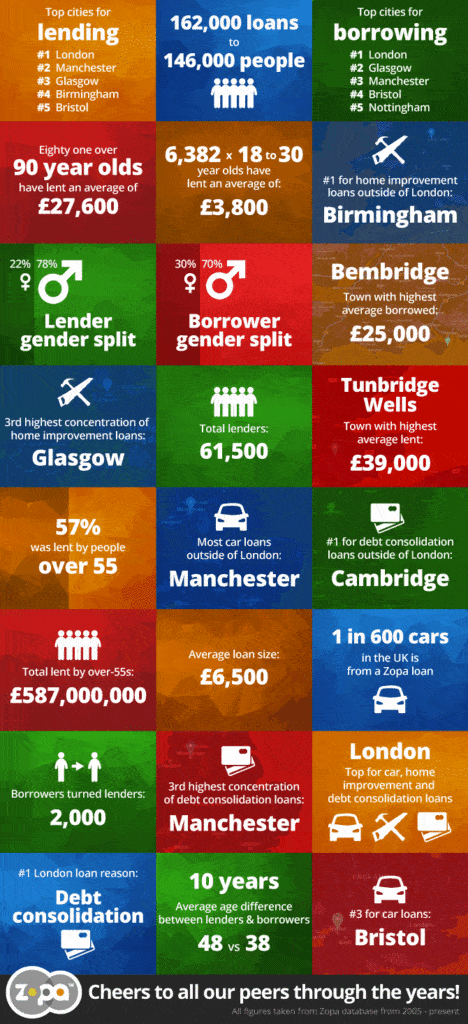 The report from Sky News, stated that Zopa may become the highest valued Fintech startup in the UK, topping the valuation of Funding Circle – another UK lending platform that is disrupting traditional financial firms. Funding Circle, the next largest P2P lender in the UK, has expanded its platform to the US and other European countries. Zopa has notably remained anchored in the UK, but a capital injection could help boost an expansion into Europe or other countries.
Zopa shuffled its executive bench this past August as co-founder Giles Andrews relinquished the title of CEO to Jaidev Janardana. Andrews is now the acting Executive Chairman and is focusing on strategic items for the P2P firm.