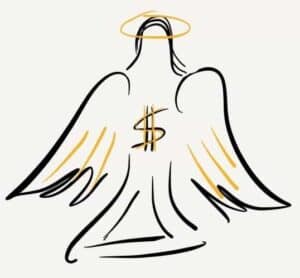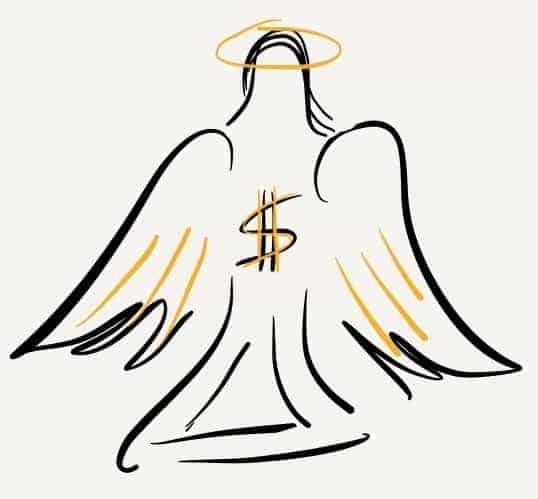 The most recent HALO report shows a significant jump in seed stage valuations. According to the report, median Angel round sizes jumped 45% from Q2 to Q3 2015. Median valuations stand at $4 million – 33% over 2014 and the  highest ever. Software is topping the list followed by Healthcare for investment.  The median funding round (Angels only) hit $1.41 million. When you roll up Angels and co-investors this number leaps to a median funding round of $3.51 million.
Angel dollars by region showed California topping the list, as one would expect. Number 2 was the New England region. California also dominated with the number of Angel deals.
These are solid numbers but of course you have to ask yourself several questions. Will this growth continue? Later stage private companies have gotten a bit frothy. Will the same happen to seed stage companies? Also – the SEC justified Reg CF (TitleIII) cap at $1 million by presenting data showing early stage companies tend not to raise more. Perhaps they should review the cap and make it forward looking instead of just looking in the rear view mirror.
The report is below.
[scribd id=293423209 key=key-42RJNVbRDeW2HKbBUefb mode=scroll]