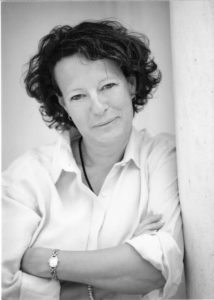 Folk2Folk, a peer-to-peer lender with offices in Devon, Cornwall and Somerset, says cumulative lending jumped 100% from 2014 and will hit £80 million by year end. Folk2Folk's CEO, Jane Dumeresque, stated;
"This has been an excellent year for Folk2Folk and we're very pleased to have been able to provide funding for so many small businesses. The progress we have seen in 2015 serves as a launch pad for an even more successful 2016 and we're excited for the year ahead."
Folk2Folk is said to be preparing for national expansion to clone its success in the South West in other counties across the UK. Folk2Folk will also be launching a new tech platform to streamline the borrowing process, enable lenders to specify detailed preferences, and help customers have greater visibility of their loans and investments.
Folk2Folk is a hyper-local lender based on "traditional values". The P2P lender introduces investors to borrowers for interest-only finance of at least £25,000 and who have assets (aside from the family home) to secure the loan. During 2015, the company states it saw a significant increase in the number of existing lenders who have returned to invest further funds.  Approximately 75% of Folk2Folk investors are now repeat lenders, thus demonstrating the strength of Folk2Folk's product and the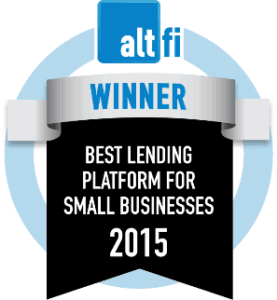 confidence lenders have in the company.  Furthermore, Folk2Folk has seen exceptional customer satisfaction rates with 96% of customers surveyed saying their experience has been good or excellent. Borrowers have come from diverse industries including renewable energy, house building, agriculture, leisure facilities and land and property acquisition.
The company was founded in February 2013 by Mark Parnall and Louis Mathers, Partners of Westcountry solicitors Parnalls of Launceston, which has been actively involved in organising private mortgages since the 1930s. Folk2Folk was recognized by AltFi as the Best Lending Platform for Small Businesses in 2015.