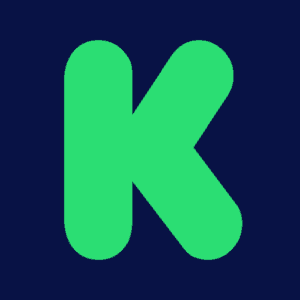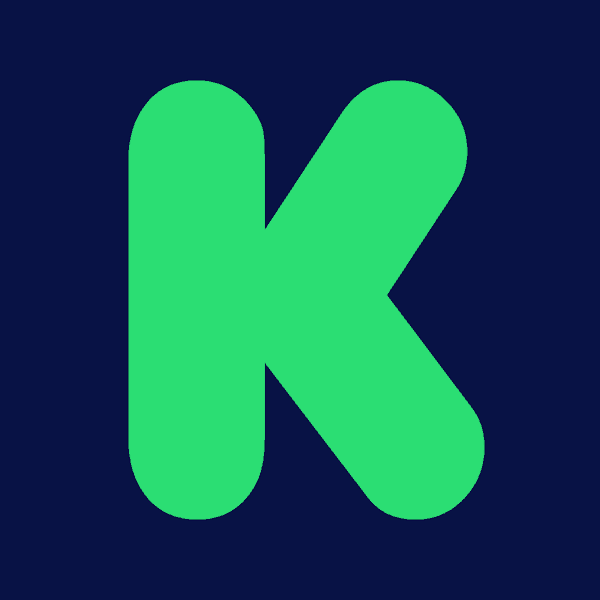 Crowdfunding giant Kickstarter announced on Monday that it has named American Association of Independent Music (A2IM) interim president, Molly Neuman, its first head of music. She is known for her work on various music crowdfunding projects, including Amanda Palmer's 2012 campaign.
Kendel Shore, VP of Communities at Kickstarter, stated:
 "As a label founder, advisor, and artist herself, Molly has been at the forefront of independent creative expression and artist advocacy throughout her career. We're thrilled for Molly to join Kickstarter, and lead one of our largest communities of creators further into the future of music."
Neuman released a statement that shared details about her departure from A2IM:
Dear A2IM Members:

It has been a tremendous honor and privilege to serve as Interim President of A2IM for the past 5 months. Having been a founding board member of the organization, as well as, an associate member and its Vice President, I have seen first-hand the crucial role A2IM has in our industry and the growth and strength of our community. The role of A2IM President is one with significant responsibility and personal time commitment. Over the course of my tenure, I came to recognize that it was not the right time for me to pursue for the long term.

A new opportunity presented itself recently which I decided to pursue. I will be joining Kickstarter as Head of Music in the New Year. The decision to move on from A2IM was not one I took lightly, but I am very excited to open a new chapter and connect with myroots in creating music; hopefully even make some again!

A2IM will be announcing the new CEO shortly. It is someone I have worked closely with over my tenure at the organization and someone I know is absolutely the right person to take A2IM through the next phase of development. I'm tremendously excited for what lies ahead for the organization.

I am so grateful to the A2IM board, staff and members for all of the support and confidence you've showed me over these past few months. I will continue to be in the family through Kickstarter's A2IM Associate Membership, and as an active member of our community. I hope to be a resource to A2IM and its members in my new role, and am hopeful that we will be able to create some fantastic work together.

I wish you all a wonderful holiday season and look forward to working with you in a new capacity very soon.

All my best,

Molly Neuman
Neuman became interim president of A2IM this summer following the departure of Rich Bengloff. The organization is set to announce its new president shortly.