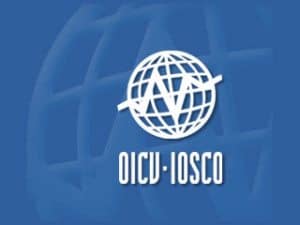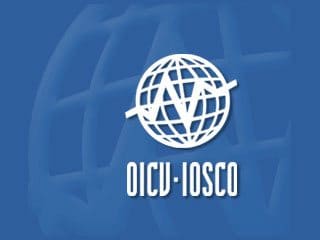 The International Organization of Securities Commission (IOSCO) has published a report on the regulation of crowdfunding.  This is a follow on to an IOSCO working paper that was published in 2014 and largely focuses on the potential for fraud and risk.  As national regulations have trickled out around the world, IOSCO has attempted to qualify the diverse regulatory environments. The survey was accompanied by a "statement" that stated IOSCO would like to raise awareness regarding some of the major risks associated with internet finance.   The list of risks, such as fraud, failure and illiquidity, are widely known. IOSCO noted some of the steps incorporated to date to mitigate risk such as:
customizing entry, registration, or licensing requirements for funding portals;
setting disclosure requirements for issuers and funding portals;
limiting the services that may be provided by crowdfunding platforms;
requiring investor education and/or statements signed by investors acknowledging their understanding of risks;
limiting the size of the investments made by an individual in each offering and in a given timeframe; and
requiring the appointment of a third party custodian to hold investor assets.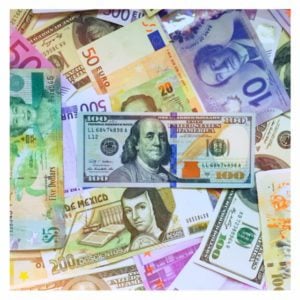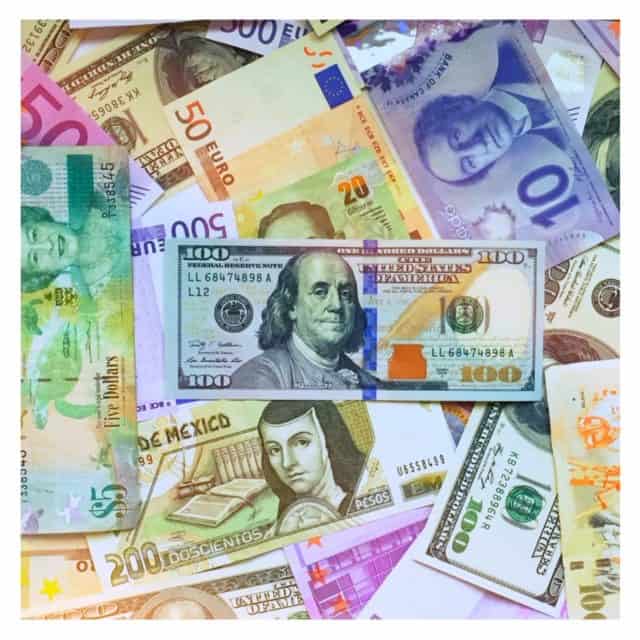 The Survey (Embedded below), reveal that, "despite certain commonalities and divergences in various jurisdictions, and the potential risks and positive rewards, crowdfunding regimes are in their infancy (or have not yet been launched) in most jurisdictions surveyed. Accordingly, this Report does not propose a common international approach to the oversight or supervision of on-going or proposed programs. As this new sphere of activity continues to develop, IOSCO may consider whether it is appropriate to evaluate the effects of the different approaches and may assess whether any further work is needed."
IOSCO Secretary General David Wright rang a warning bell several months back stating that IOSCO needs to "Wake Up" to Fintech.
Respondents for the survey, itemized in the document, include the US (both the SEC & CFTC) and the UK along with 20 other nations. Definitely worth a review.
---
[scribd id=293972940 key=key-HiNvjPLTE6PiqbDkUvj1 mode=scroll]

Sponsored Links by DQ Promote