Washington-based Crowdfund.co, a platform owned by Merit Harbor Group, has decided to move into the real estate crowdfunding market – one of the hottest sectors of internet finance.  According to information released by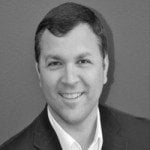 company, the shift comes due to client demand.  Crowdfund.co (the Crowdfund.co brand was previously marketed as Crowdfundraiser) will offer both debt and equity opportunities for investors by leveraging both 506(c) and the newer Reg A+ exemption.
"At the end of the day, it does not really matter how we fill out the capital stack," says Craig Dickens, CEO. "All that matters is that we run a successful, clean and legitimate process and that we are able to meet the needs of our clients looking to raise capital."
Nate Nead, a Director at Merith Harbor, explained they still consider their company a traditional private investment bank.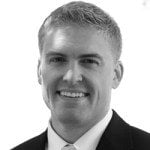 "The latest legislative changes are creating demand for offerings that are structured much differently than traditional investment banks operate. We are simply going with the flow and providing our clients the flexibility in raising the capital they desire through the methods that make the most sense for their particular raise.  Each deal still requires someone to drive it to the bank. That is true regardless of whether you are sourcing capital for real estate or for a private stock transaction. Just because a deal is posted on an equity crowdfunding site, does not ensure the company will be funded."
The company called the JOBS Act and the affiliated changes to the capital markets as revolutionary but do not believe their business will be altered significantly.
"We still spend a great deal of time talking clients out of one form of capital formation or another. Not everyone is a good candidate for Regulation A+, for instance. There is certainly significant opportunity in debt and equity crowdfunding, but too many issuers are trying to put square pegs in round holes. With our business and real estate clients, we are helping to consult them down the proper path for capital formation," stated Nead.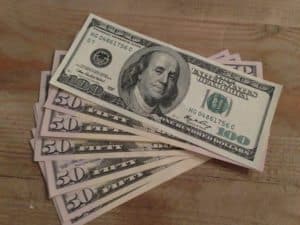 The company may consider using Title III retail crowdfunding as well. This exemption will become actionable later in 2016.

The Merit Harbor Group is a middle-market investment bank with offices across the country.  The company is focused on providing growth capital for companies that need outside financing to go to the next level, including those managing real estate investments.

Sponsored Links by DQ Promote