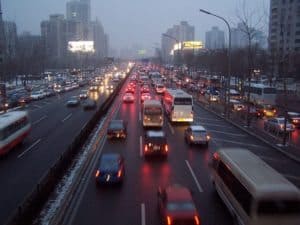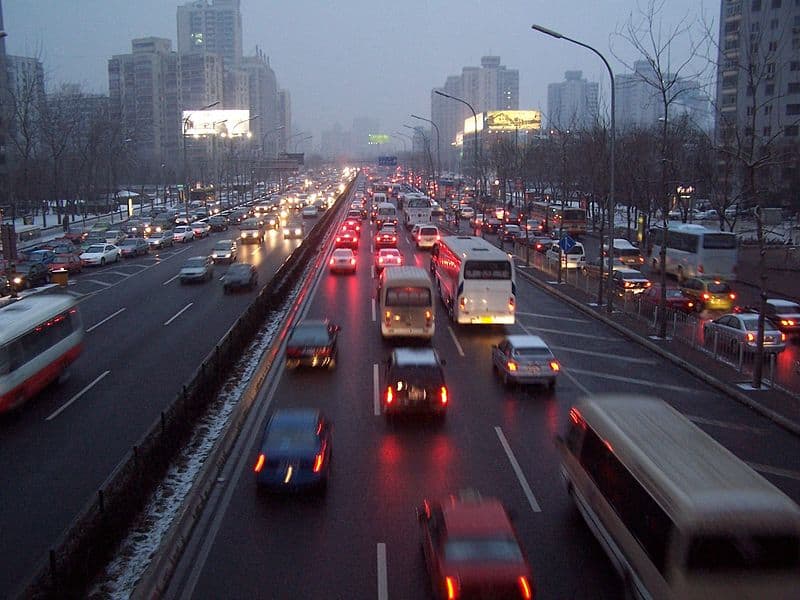 The China peer to peer lending market is the largest in the world. One reason this is so significant is the fact this incredible amount of money is driven by true peers (small investors) as little institutional money has found its way into the online lending sector, at least yet.  According to a report in China News,  as of the end of 2015 P2P lending has now topped $150 billion or 982.3 billion yuan.  This is four times the amount facilitated by P2P platforms in 2014, according to Wangdaizhijia. That amount stood at a mere 252.8 billion yuan.
The same report quantified the number of failed platforms, or those that simply disappeared, at 896 – just in 2015 alone.  This was three times the number of failed platforms in 2014.
Of course, the wild-west type days of online lending are finally coming to an end. Chinese authorities have released much-anticipated regulations which will curtail the freewheeling and, at times, dodgy platforms that have littered the internet. New rules have been needed for years now but authorities have been slow to act as they realize the dire need to provide access to capital for SMEs.  An issue that is heightened in an economy that continues to slow.
Today many well-established peer to peer lending sites are available for both those seeking capital and those looking for investment alternatives. These direct lenders stand to thrive in the coming years as China's economy regains its footing and internet finance replaces traditional banks.